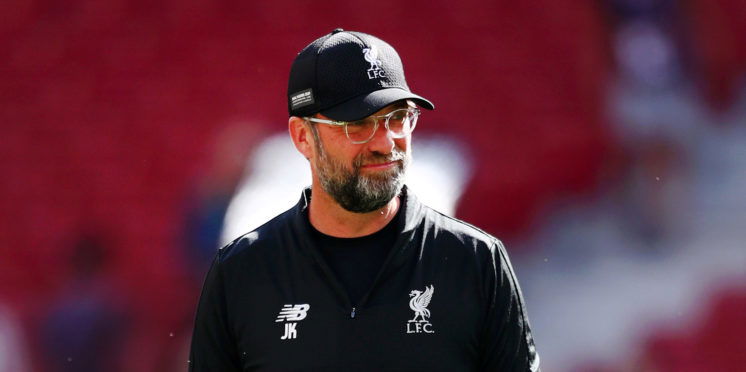 What we learned from Liverpool's latest second day of training on the US Tour
Liverpool's players were put through their paces at Notre Dame University on Wednesday with a double session as the players continue to get themselves ready for the new season.
The Reds will play their third pre-season friendly on Friday as they face Borussia Dortmund and training was intense ahead of that clash.
Here's what we took from the double session.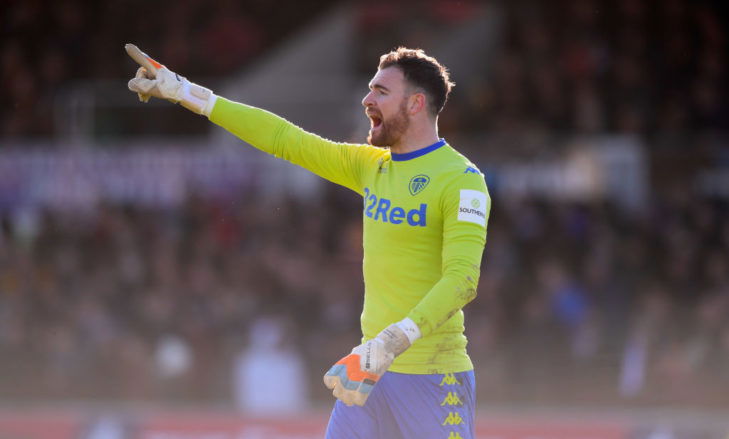 Andy Lonergan's role defined
A few eyebrows were raised when Liverpool signed former Fulham and Leeds United goalkeeper Andy Lonergan to go on tour with the Reds, with some questioning if he was there to train or perhaps coach. At the session, Lonergan's role was clearly defined as he took part in the session, making a few good saves.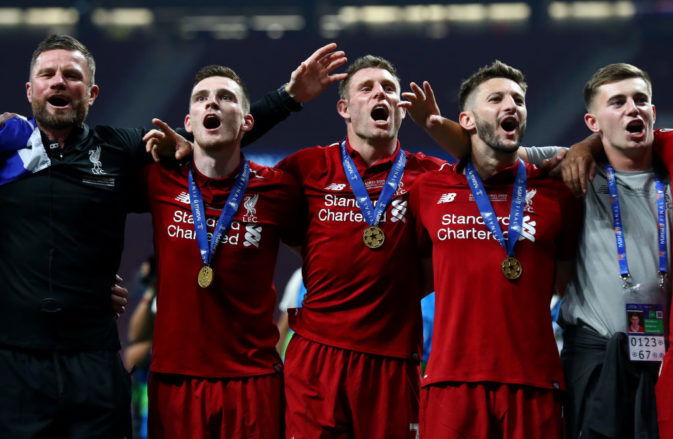 Intense rondos
Liverpool's players pride themselves on their ability to press, hunt in packs and win the ball back quickly. They practiced this, along with their close control and passing, with some high-paced rondos that were mesmerising to watch. Nine players took part, with six passers and three pressers. If a player lost the ball, he and his two groupmates had five seconds to win the ball back.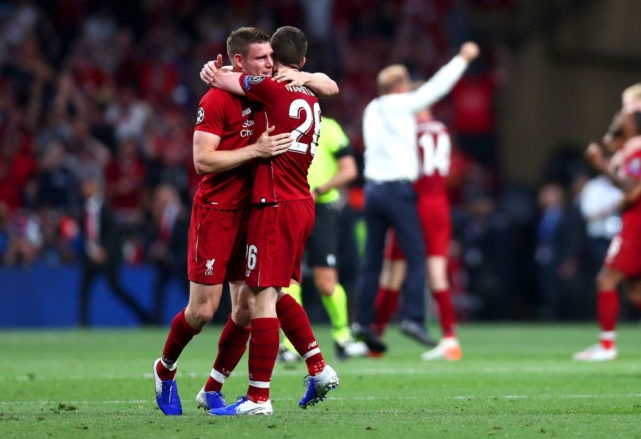 Intense heat in the USA
As Liverpool emerged for the second session of the day, their running session, they found themselves coming out to train in some seriously hot conditions. James Milner's comment of "It's absolutely baking" and Andy Robertson's "It should be illegal to run in this heat!" summed up the feelings. Still, if you can run in the heat of America, you can run in the UK!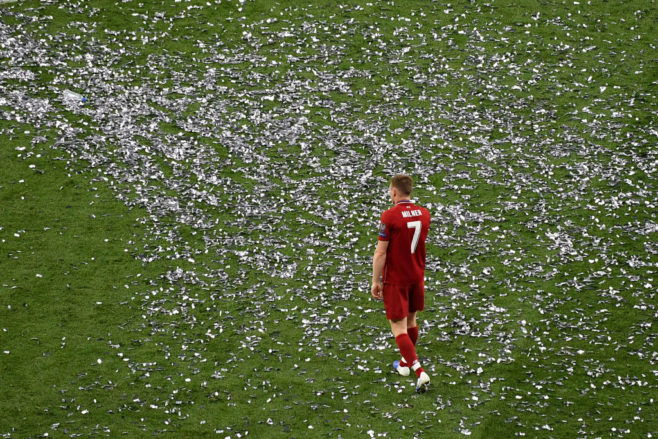 Milner still the benchmark
The players were split into groups, one of such groups was made up of Fabinho, Joe Gomez, Curtis Jones, James Milner and Ben Woodburn, so four relative youngsters and the veteran. However, it was the veteran Milner who outperformed his younger colleagues by leaving them is his dust has he outran them. It's often said but Milner's fitness levels are incredible and this was another case in point.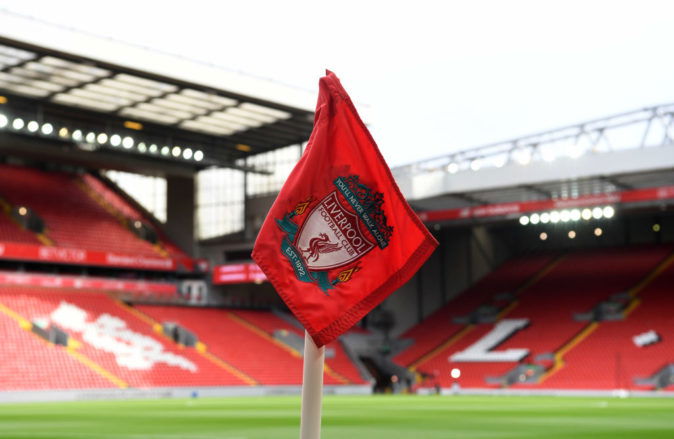 Sepp van den Berg looked shattered
Youngster Sepp van den Berg joined the Reds from FC Zwolle this summer and at a guess, you'd imagine the step up in training levels between the two clubs is huge. The teenager did well to keep pace in the running drills but by the end of the session, he looked absolutely knackered! The 17-year-old will now know exactly what's needed to be a Liverpool player now.
---