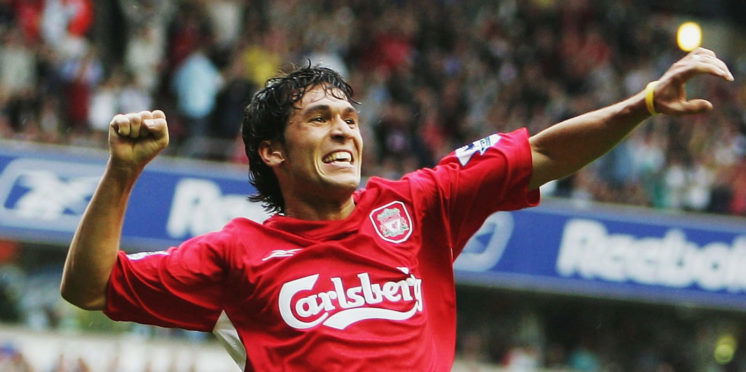 How much do you remember about Luis Garcia's Liverpool career?
On this day in 2004, Luis Garcia scored his first-ever goal for Liverpool.
In honour of Garcia's maiden Reds strike 15 years ago, we've created this quiz about his Liverpool career.
See how much you remember about the Spaniard's time at Anfield by answering these ten questions – don't forget to share your score at the end.
Good luck…