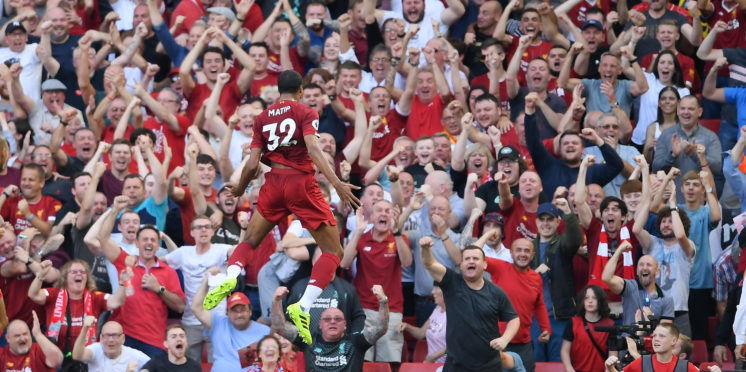 Fan reactions: Do any Man United players make a LFC & MUFC combined XI?
For those of you who missed it, earlier today, Sky Sports asked pundit Danny Mills for his combined Liverpool and Manchester United XI ahead of the big game between the two clubs on Sunday afternoon.
Mills didn't select a single United player in his XI, which, as you can probably imagine, didn't go down too well with plenty of their supporters, including Mark Goldbridge of The United Stand, who tweeted this:
United vs Liverpool combined 11 with 11 Liverpool players in it according to Sky Sports? Ok Liverpool are streets ahead but you're drunk if Pogba and Maguire don't get in on ability

— Mark Goldbridge (@markgoldbridge) October 14, 2019
However, plenty of Liverpool fans were quick to jump in to stick up for Joel Matip, who they believe is more than deserving of his place.
Matip is better than Maguire

— Notorious Red (@NotoriousReds1) October 14, 2019
You're drunk if you think Maguires ability is anywhere near matips based on Matips past 6 months+

— 6️⃣ (@Shannxo) October 14, 2019
Matip > maguire

— Ant (6x) (@Antrich96) October 14, 2019
It wasn't just Liverpool fans too, as neutral supporters weighed in with their opinions.
Matip is easily better than Maguire

— ? (@PukkiPartey) October 14, 2019
Matip is levels above Maguire chief.

— Ryan ???⚽️ (@ryanpber) October 14, 2019
Matip > Maguire so far this season

— Bεn'naїah ??? (@kwamebenaiah) October 14, 2019
Read Liverpool Verdict
Whilst Harry Maguire is clearly a very good player, Joel Matip is more than worthy of a place in a combined XI ahead of the Englishman. Matip has been voted PFA Player of the Month and has arguably been Liverpool's best player this season.
As for Paul Pogba, he has a lot of ability and an argument based purely on ability would be an interesting one but football is about more than that and as such, it makes sense why Mills selected Jordan Henderson and Gini Wijnaldum ahead of him.
Who's the better player?
Joel Matip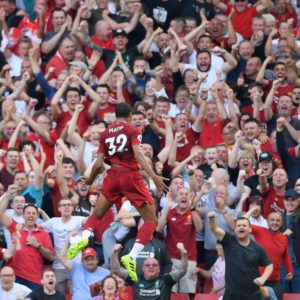 Harry Maguire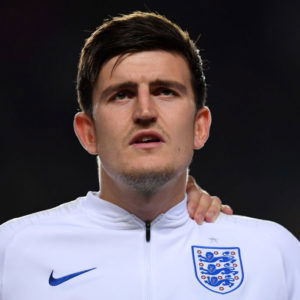 ---