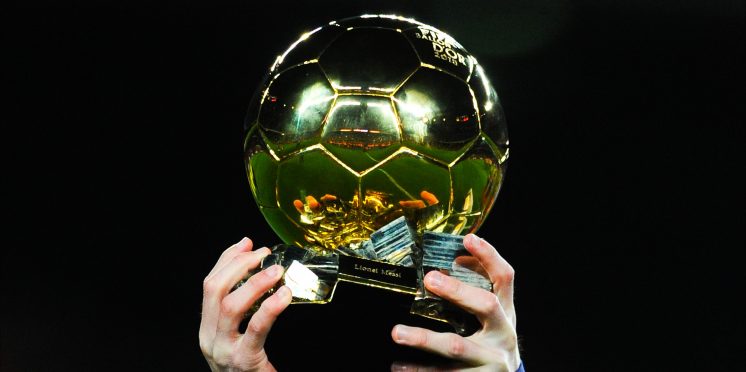 Ranked: The chances of Liverpool's 7 nominees winning the Ballon d'Or
Seven Liverpool players have been named in the 30-man shortlist for the 2019 Ballon d'Or, which is testament to how good the Reds have been over the past 12 months.
All seven individuals should be very proud to be nominated, but which of them are most likely to win the award?
I've ranked all seven in order of the chance they have of winning the Ballon d'Or later this year.
7. Trent Alexander-Arnold
Trent Alexander-Arnold had a fantastic season for Liverpool, breaking a world record for assists along the way.
He should be very proud to be on the shortlist, but out of Liverpool's seven nominees, he is the least likely to win the award this year.
Sorry Trent!
6. Gini Wijnaldum
Gini Wijnaldum was a bit of a surprise inclusion for some, but he deserves his place on the shortlist.
Not only did he have an excellent season for Liverpool, he also played very well for The Netherlands.
His two goals in the semi-final second leg against Barcelona won't hurt his chances.
5. Roberto Firmino
Success at international and club level meant that Roberto Firmino was always likely to be nominated.
The fact that he is fifth on this list is a credit to how many excellent performers Liverpool had in 2018/19.
'Bobby' was magnificent last season and has started this campaign in excellent form, too.
Is there a more influential striker in Europe currently?
4. Allison
Voted as the best goalkeeper in the world at the FIFA Best Awards, Alisson also won the Premier League Golden Glove in his debut season, to go along with his Champions League and Copa America medals.
It is almost impossible for a goalkeeper to win the Ballon d'Or, but he should be the highest-ranked 'keeper in the voting.
3. Mohamed Salah
Remember when Mohamed Salah was a one-season wonder?
The Egyptian won a second successive Premier League Golden Boot award, this time sharing it with Sadio Mane and Pierre-Emerick Aubameyang.
He also made up for the heartbreak of Kiev by scoring in the Champions League final in Madrid to cap off another excellent campaign.
2. Sadio Mane
Lionel Messi thinks Sadio Mane deserves to win the Ballon d'Or, so that's good enough for us.
Mane was simply sensational for the Reds and after a top-five finish in the FIFA Best Award rankings, he certainly has a chance of finishing very high up in the Ballon d'Or voting.
He just misses out on top spot, though.
1. Virgil van Dijk
The bookmakers have Virgil van Dijk as their favourite to win the Ballon d'Or, which would make him the first defender to win the award in over a decade.
Fabio Cannavaro claimed the prize in 2006, in case you were wondering.
Van Dijk has been phenomenal since the day he arrived at Liverpool and his excellent performances for the Netherlands won't have gone unnoticed either.
He has to win it, doesn't he?
Which LFC star will finish highest in the Ballon d'Or voting?
Sadio Mane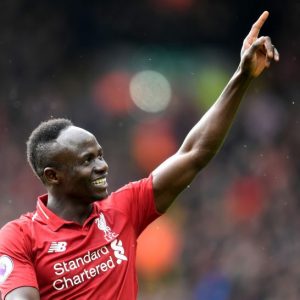 Mo Salah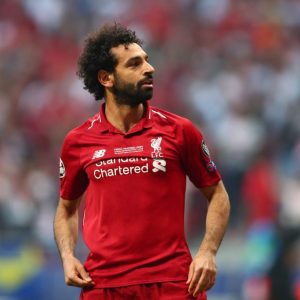 Virgil van Dijk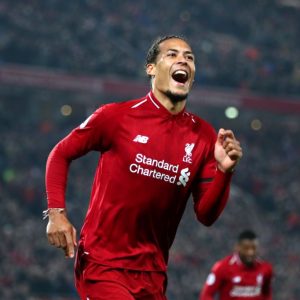 Alisson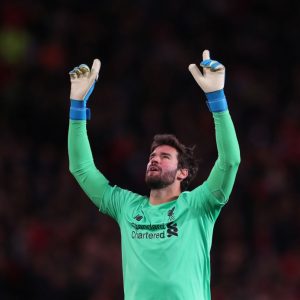 ---