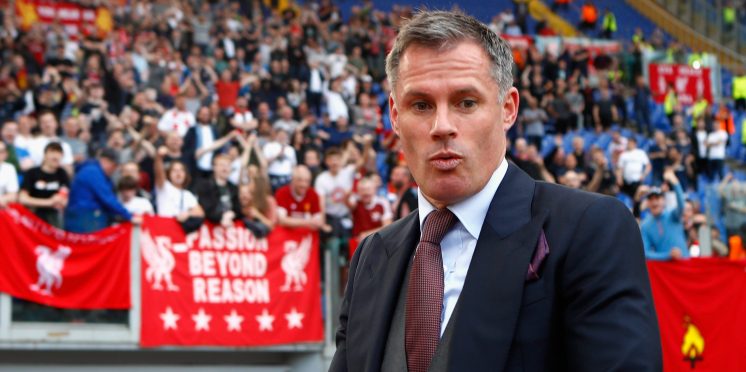 Jamie Carragher reveals that Liverpool and Man City "cannot stand each other"
Former Liverpool defender Jamie Carragher has revealed that the chiefs of the Reds and Manchester City simply "cannot stand each other".

The two Premier League rivals will face off this weekend, with the Reds looking to increase their lead at the top of the Premier League table.

In his column for The Telegraph, Carragher revealed the news that Liverpool and Man City simply don't like eachother at all, even behind the scenes.

He said:
I do not believe I am exaggerating when I say the hierarchies of Liverpool and City cannot stand each other, resentments which are reflected in the fanbases.

City appears to suspect Liverpool of lobbying governing bodies to investigate the legality of their transfer spending, while they make no secret of their belief that the positive coverage of the Klopp era is disproportionate when compared to Guardiola's trophy haul, and City's in general since the Abu Dhabi takeover.

Within Liverpool, eyebrows are raised when stories emerge about fears of another attack on City's bus as happened in the Champions League quarter-final in 2018, and there was incredulity at Guardiola's comments about Sadio Mane's diving.

As Klopp suggested, it certainly feels like Guardiola talks about Liverpool more than Klopp does Manchester City, and City generally seem preoccupied with how Liverpool are portrayed in the media.
Read Liverpool's Verdict:

Carragher's comments will surely just add some more fuel to the fire ahead of the big clash this weekend.

The Reds will be looking to extend their lead, and what looks to be a huge clash.
Who will come out on top this weekend?
Man City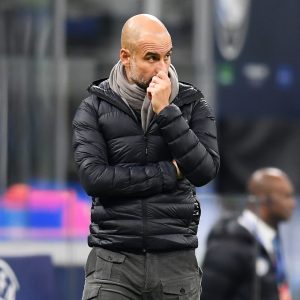 Liverpool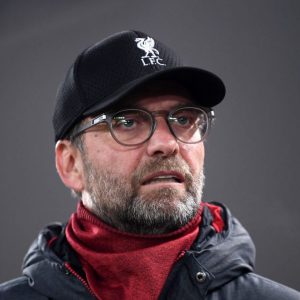 ---