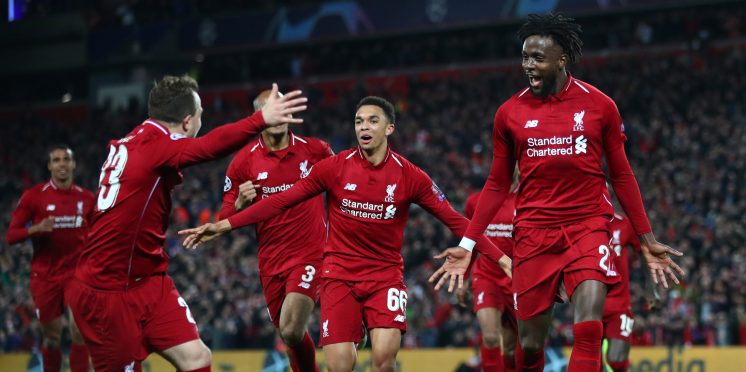 The great big Liverpool stats quiz!
You may, or may not, have noticed, but Liverpool Football Club are pretty good at the moment!
We've taken a look at some stats regarding the current Liverpool players to create this quiz.
Have a go at answering these questions then let us know how you get on by sharing your scores on social media.
Good luck!