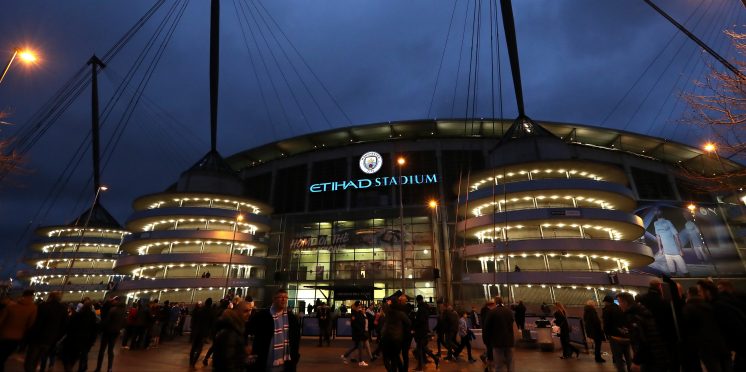 Liverpool fans make 'Empty-had' joke following Man City's win vs Fulham
Liverpool fans have had a lot of positives to take from this season both on and off the pitch so far, but I'm not sure many would have picked out Manchester City's FA Cup win over Fulham as another moment that supporters could enjoy.
But that was the case on Sunday, as a number of fans took to Twitter to mock their Premier League rivals and make jokes at how low the attendance was at the Etihad Stadium.
As expected, City breezed past Fulham with a comfortable 4-0 win, largely helped by Tim Ream's sending off in the sixth minute for the away side after he hauled down Gabriel Jesus in the area.
And while many Liverpool fans are likely to have wanted to see their rivals suffer defeat against the Championship side, at least these Reds supporters enjoyed seeing how empty sections of the stadium were, with many renaming the ground as the 'Empty-had Stadium.'
Twitter: The #emptyhad living up to its name once again! Even Google maps knows! 😂 https://t.co/GCZvYtRf4I (@RIrwin08)
Twitter: It really is the Emptyhad today. Joke of a club (@LeeDidsbury)
Twitter: Nice to see the whole of Manchester is together with the Glazers protests https://t.co/lBthdoYBM5 (@Ifcmatt)
Twitter: The Emptyhad is a disgrace, entire top tier is empty. You'd swear City were bottom of the league. (@KaylanGeekie)
Twitter: OMG #emptyhad ⚽️ https://t.co/CVOqH7Y54Y (@mmleak1605)
Twitter: I see the Emptyhad is pretty empty again….. I guess there must be something going on in Manchester for the locals… https://t.co/NnbieidQk5 (@MrB10A)
Twitter: What's the attendance at the Emptyhad? About 300🤨 (@pfitz150)
Were you surprised to see such a low attendance at the Etihad?
Yes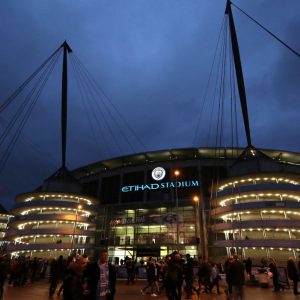 No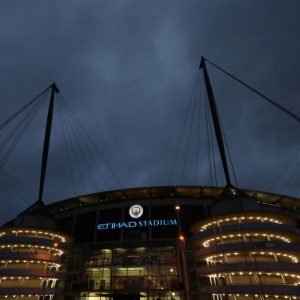 ---