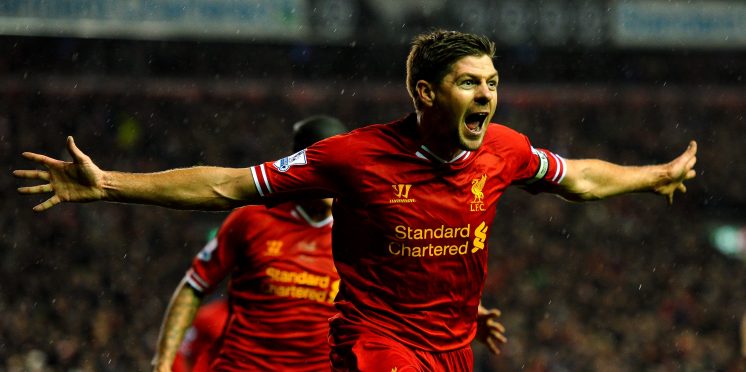 LIVERPOOL PICTURE QUIZ: Can you name the opposition teams from these games?
Liverpool are back in action this weekend and ahead of the big game, we've been looking back at some pictures of great Reds-related memories in order to create this quiz.
All you need to do is decide which team Liverpool were playing when each of these pictures was taken, then click what you think is the correct answer.
Good luck, and don't forget to share your scores at the end!