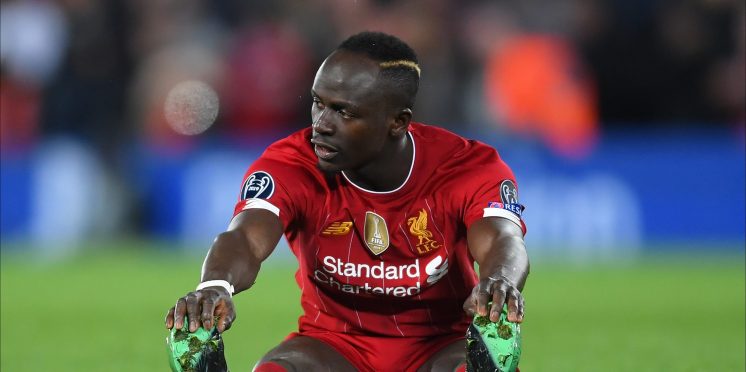 Have Real Madrid been tapping up Sadio Mane?
According to a report from Le10Sport, Real Madrid have been in contact with Sadio Mane's representatives for over two years as they continue to be linked with a move to sign the Senegalese star.
Whilst it would be naive to think that clubs across the globe, Liverpool included, don't have conversations with agents and potential transfer targets, the report that there have been regular chats between Madrid and Mane's agents for over 24 months should raise a few eyebrows at Melwood.
Real Madrid have been famous for signing the world's best players, with the likes of Zinedine Zidane, Ronaldo, Cristiano Ronaldo, Gareth Bale and countless other stars making a move to the Spanish capital in years gone by.
Mane's recent performances for Liverpool prove that he belongs in the world class bracket of the world's footballers so it's no shock to see that Madrid have an eye on him.
However, even in the murky world of football transfers, another club speaking to an agent for two years, if true, should be something that angers Liverpool a great deal.
Very few clubs ever report tapping up but in this instance, the Reds, if they find proof, would have every reason to feel aggrieved.
Should LFC report Real Madrid for tapping up?
Yes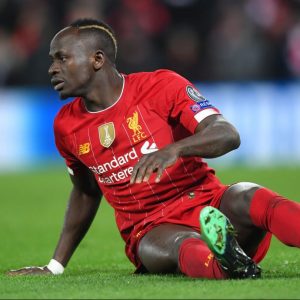 No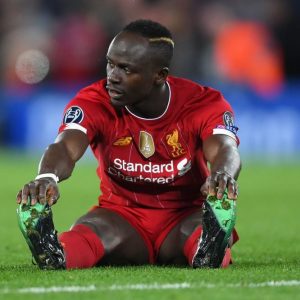 ---