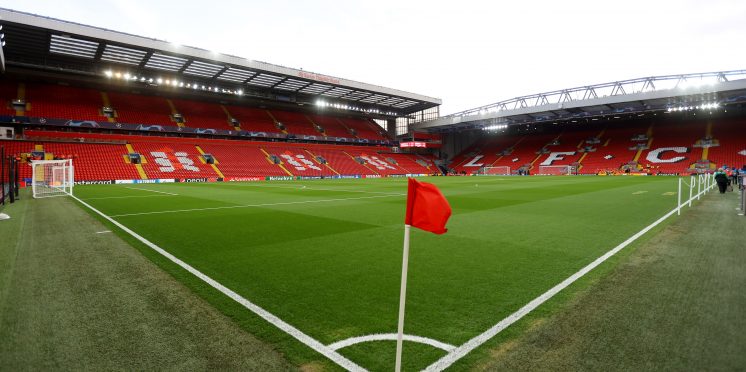 Liverpool Picture Quiz: Can you identify these hidden LFC stars?
We now know that, all being well, Liverpool's first game when the Premier League resumes again in June will be against local rivals, Everton.
In honour of this good news, we've created a quiz based on Derby games of the past.
We've taken a picture from a Merseyside derby of the bast, but we've covered the face of a Liverpool player, and in some instances his name and number too, but can you tell who it is?
Simply click which player you think is being hidden, then at the end, share your score with us on social media.
Good luck!