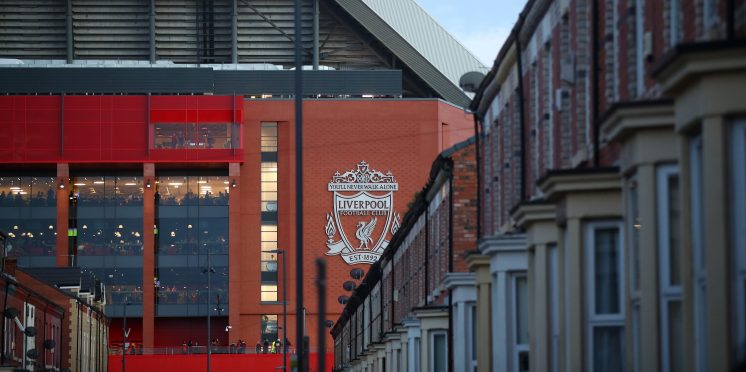 Police identify four Liverpool games that they want to be played at neutral venues
Police forces across the country have identified six Premier League fixtures that they'd like to be played at neutral venues when football returns, according to Ian Herbert of the Daily Mail.
Four of those games involve Liverpool, but only one might mean the Reds have to lose their home advantage.
According to the report, police want Manchester City vs Liverpool, Newcastle vs Liverpool and Everton vs Liverpool to be played at neutral sites amidst fears that they could attract large gatherings near stadiums.
The police would also like any game where Liverpool could clinch the title to be moved away from Anfield too, for the same reasons.
Manchester Police have also identified Manchester City vs Newcastle and Manchester United vs Sheffield United as other games they'd like to be played on neutral sites, whilst other forces have added that they may wish to move any games later in the season that have serious relegation implications.
As it stands, there has not yet been a decision about which stadiums will hold the neutral games with some police forces saying they're happy to police extra games whilst others have indicated that they are not.
Read Liverpool Verdict
If these matches are selected to be moved, then Liverpool could find themselves playing three 'away' games at neutral venues, which, in a purely sporting sense, could be an advantage, although they could be asked to travel to further distances, depending on where the games are located.
One big negative for the Reds players is that it looks certain that they won't be allowed to win the league at Anfield and depending on results, they face the prospect of playing a few 'home' games away from Anfield, depending on how early they can wrap up a title win.
---