Liverpool and Man United in talks regarding 'European Premier League'
Liverpool and Manchester United are both in talks over a 'bombshell plot' to join a new FIFA-backed tournament involving the best teams in Europe, according to Sky Sports.
A £4.6billion package is reportedly being assembled by financiers, as the biggest clubs in the world potentially lock horns in what would be called a European Premier League.
It is stated that more than a dozen teams from Europe's top leagues are interested in the venture, and would like to be founding members, which could be a seismic moment in the history of club football.
Five Premier League clubs are believed to be among them, which includes Liverpool and United. Presumably, the others would be any three from Manchester City, Arsenal, Chelsea and Tottenham.
It is thought to be an extremely lucrative proposition, with the winners potentially taking home 'hundreds of millions of pounds each year.'
Plans for the idea could even be announced as early as the end of October and a Sky source has called it "potentially the most important development in world club football for decades".
It isn't specified whether or not the idea is to replace the Champions League with this new competition, or if domestic leagues will be affected moving forward.
Do you like the idea of a European Premier League?
Yes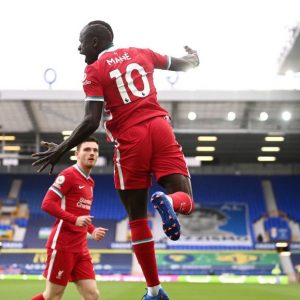 No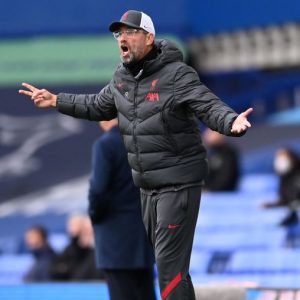 ---