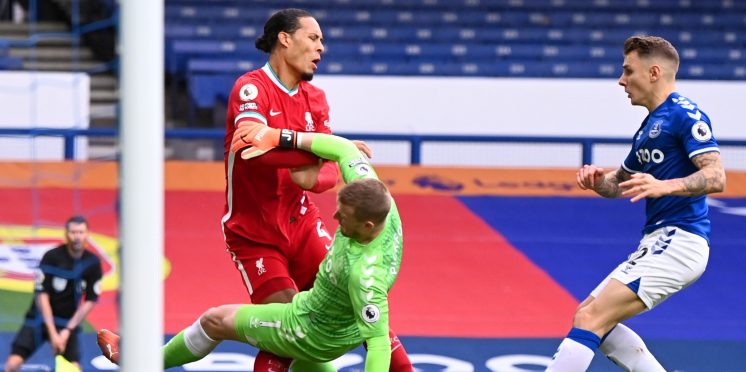 Liverpool fans react to Ancelotti's comments regarding Pickford tackle
Some Liverpool supporters have produced a mixed reaction to Carlo Ancelotti's comments regarding Jordan Pickford's tackle on Virgil van Dijk, with some still left angered by the incident.
Last Saturday saw one of the most controversial Merseyside derbies of all time take place at Goodison Park, with the Reds on the wrong end of numerous bad decisions.
Jordan Henderson thought he had sealed a 3-2 win for Jurgen Klopp's side in the dying moments, only for VAR to harshly decide that Sadio Mane was offside in the build-up.
Perhaps the biggest incident of the day happened much earlier, though, as Van Dijk suffered a probable season-ending injury after a reckless challenge by Pickford, with the Liverpool star suffering cruciate ligament damage.
It left many Reds fans fuming in the days afterwards, but a much-needed match arrived on Wednesday night, with Klopp's men winning 1-0 away to Ajax in the Champions League.
On Thursday, Ancelotti was on press conference duty, as the manager prepares for his side's trip to Southampton on Sunday.
The Everton boss claimed that the club are "really sorry" about Van Dijk's injury, adding that Pickford is "sad" and "disappointed" about what has happened.
These Liverpool supporters reacted to Ancelotti's comments on Twitter, with negativity generally on show towards him.
Can't argue with that, I agree with Carlo, reckless, late for sure, intentional? No I ain't buying that. I can't believe a fellow professional would intentionally go out there to hurt others

— LiverZonian (@AnfieldRed345) October 22, 2020
I'm sorry Carlo but you're wrong. It was intentional; he's a professional player. Should have known better than that.

— Orestes (@orestistzo) October 22, 2020
Only took five days. https://t.co/AThDC4ymJA

— Danny (@dlm2131978) October 22, 2020
Well we are not blind.

— Mladen Stojanović ☝️🖐️ (@liverpool7799) October 22, 2020
Hollow words from Ancelloti.
There's a deep seated resentment at Everton that results in a nasty determination to injure LFC players.
It happens way too much for it to be otherwise.

— Pericles (@Jonny_Faulkner) October 22, 2020
Can't wait to smash them at Anfield.

— MsaeĐ♦️ (@MysticMsa3d) October 22, 2020
Is Van Dijk Liverpool's most important player?
Yes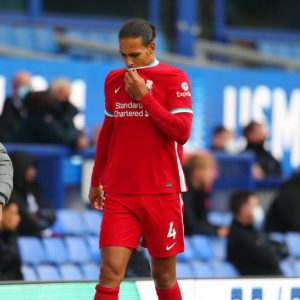 No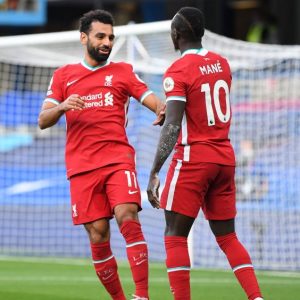 ---