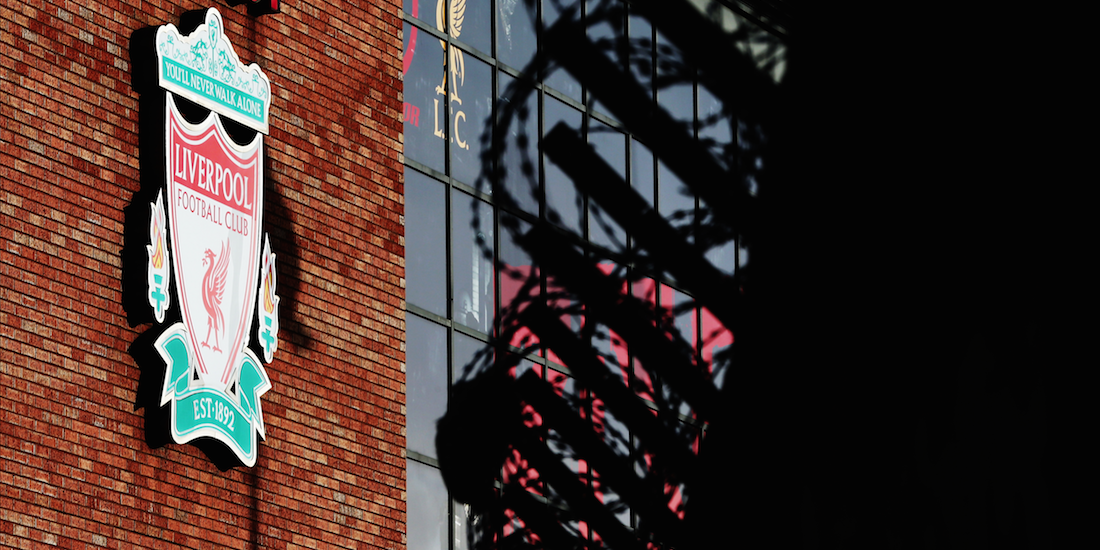 Four essential Allan Rodrigues de Souza facts
Liverpool have secured the transfer of 18-year-old Allan Rodrigues de Souza, or Allan as he is better known.
Here are four facts about the Brazilian to familiarise everyone with the incoming midfielder:
1. Allan caught the eye of Liverpool scouts at the Frenz International Cup 2015, where he started five out of the six matches for the Under-18s of Internacional, only resting in the final group match where his side dismantled a Japanese side 5-1. Internacional went on to win the cup, defeating the Under-18s sides of Valencia and Porto along the way. Allan scored against both Valencia and Porto. Both goals were immense as well, one from nearly 40 yards out, the other from a free-kick about 25 yards out.
2. Allan's former club, Internacional, have a rich history of players who have gone on to play for bigger clubs; the most recognizable player is Alexandre Pato, who was signed by AC Milan after they had defeated Liverpool in the Champions League final in 2007. A few other players that have gone on to bigger clubs (with the club they were signed by followed by the year they left Internacional) include: Nilmar – Lyon, Villareal (2004), Luiz Adriano – Shakhtar Donetsk, AC Milan (2007), Sandro – Tottenham, QPR (2010), Fred – Shakhtar Donetsk (2010), Taison – Shakhtar Donetsk (2010).
3. Allan is now the only Brazilian in the youth system, but he is the fourth Brazilian at the club currently. Lucas Leiva joined Liverpool in 2007 from Grêmio (Brazil), which happens to be Internacional's biggest rival; Philippe Coutinho came through the Vasco da Gama (Brazil) youth system and joined Liverpool in 2013; Roberto Firmino came through the Figueirense (Brazil) system and joined Liverpool in 2015.
4. The manager of the first team at Internacional, Diego Aguirre – who rates Allan very highly – began his playing career with Liverpool Fútbol Club (Uruguay) in 1983. He managed Sebastián Coates (former Liverpool FC and current Sunderland player), Gastón Ramírez (Southampton), and Abel Hernández (Hull) in the 2009 U20 World Cup when he managed Uruguay.
---