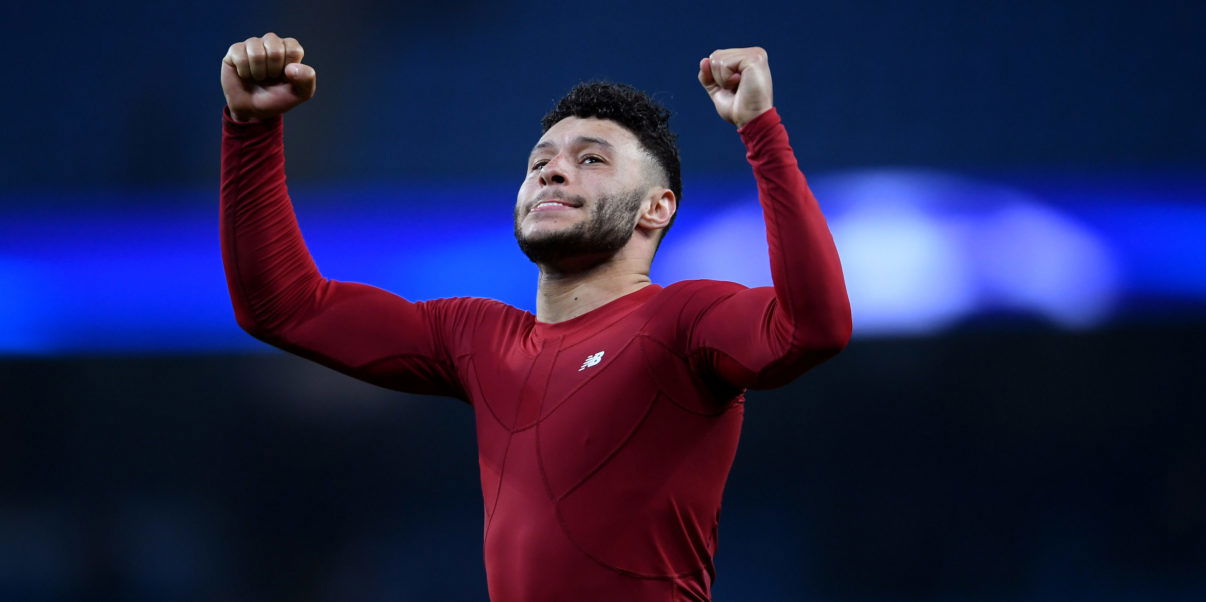 Klopp expects Oxlade-Chamberlain return this season
Jurgen Klopp has claimed that midfielder Alex Oxlade-Chamberlain is likely to feature for Liverpool this season after stepping up his recovery from injury that has sidelined him since April.
The 25-year old was ruled out absent after sustaining a long-term knee injury during Liverpool's first leg Champions League semi-final tie against Roma at Anfield, ruling him unavailable for the remainder of the season.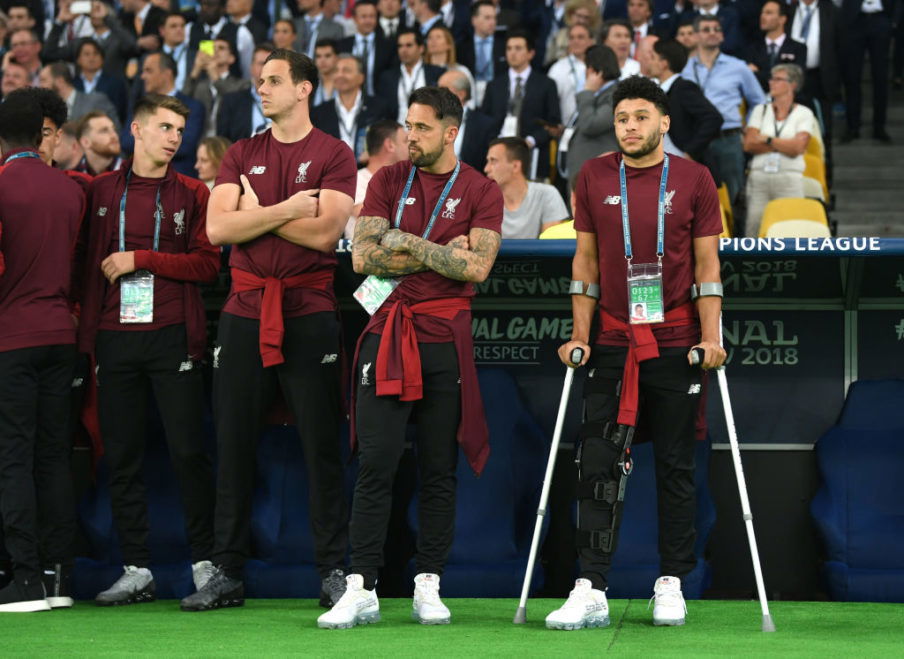 However, having not yet featured for the Reds this season, Oxlade-Chamberlain has worked hard at getting back to action as soon as possible, having begun running with the ball over the festive period.
Klopp, who previously claimed it would be a "bonus" to see the former Arsenal man feature this season with all signs pointing to him missing the entire campaign, now believes he could be back in training next month ahead of possibly making an appearance before May.
However Klopp isn't keen to push a return too quickly, and isn't going to put any pressure on the England international.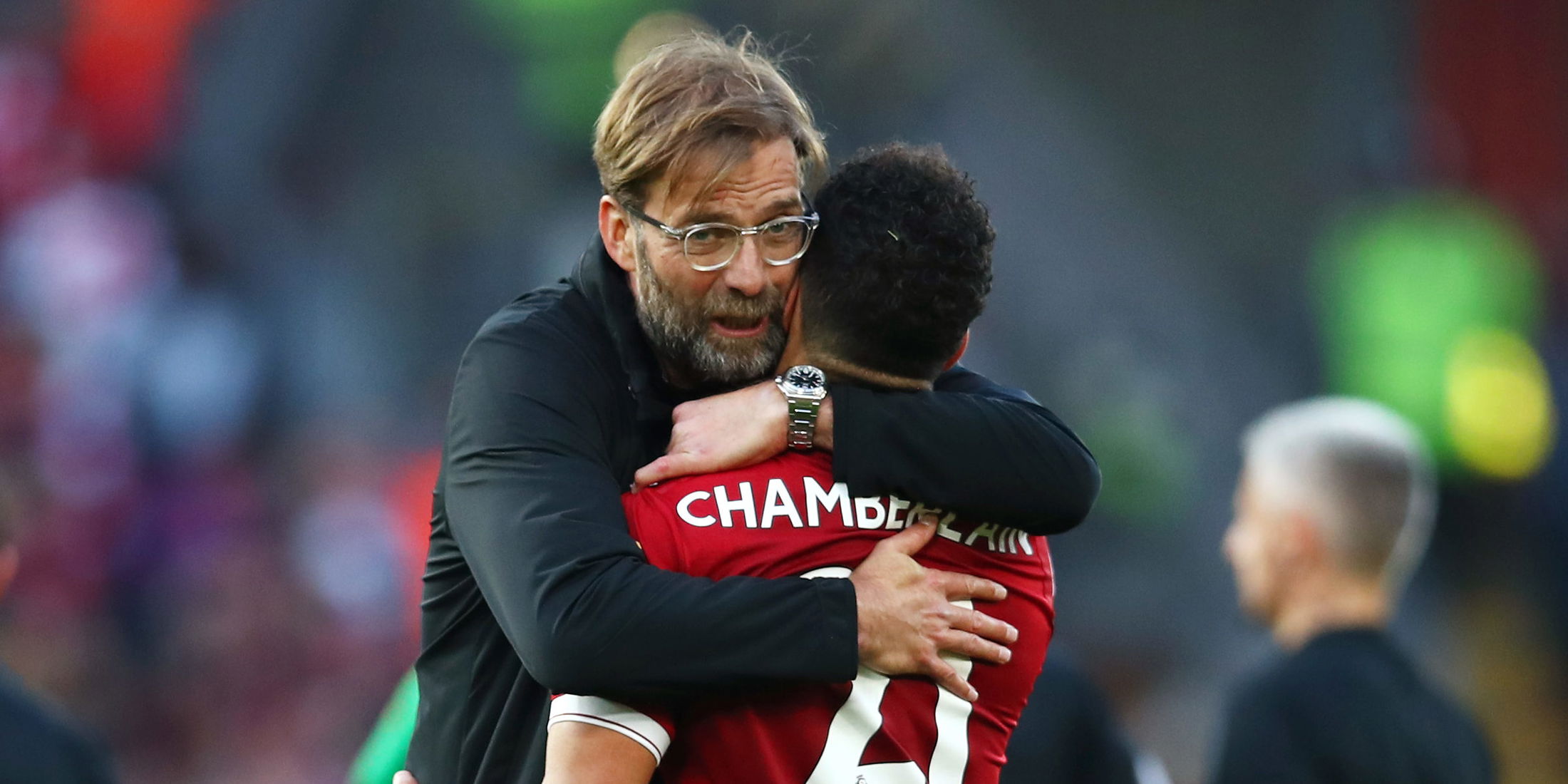 Speaking ahead of Liverpool's game against Crystal Palace at Anfield on Saturday, Klopp had this to say:
He is in a very good way. That will still take a couple of… last time I put a bit of pressure on the medical department.
But when I see him moving the ball and what he's doing already it looks really good, promising, close to return.
But after so long out – April, against Roma – he will be fine, he looks completely without any problems are moment, no swelling any more, so he can really work on his fitness issues.
I think we will see him this season.
---