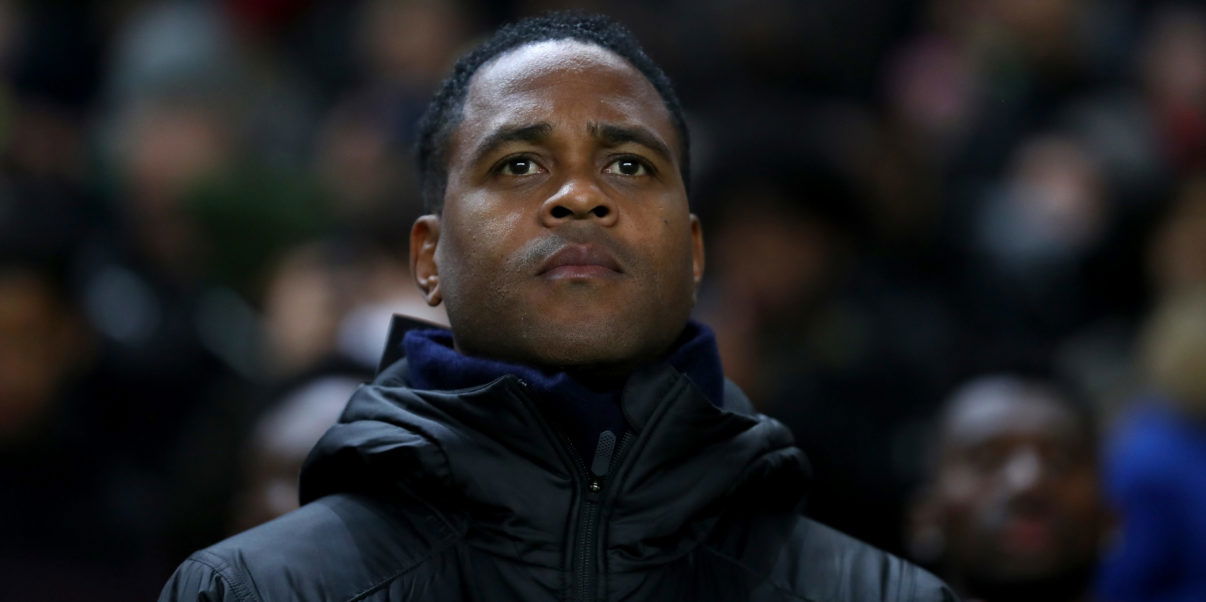 Kluivert reveals why he wants Liverpool to win the Premier League
Liverpool are Patrick Kluivert's preferred choice to win the Premier League.
The legendary Dutch striker made a name for himself in the late 1990s and early 2000s as a dangerous goal threat, and briefly spent time in English football at Newcastle United in the 2004/05 season.
Not one to buy into Manchester City's attempt of conquering the English domestic game, the now 42-year-old revealed why he is pulling for the Reds to do it all this year.
Speaking on Sky Sports (quoted by the Daily Star), Kluivert said:
Well, in Liverpool they have two Dutch players of course, so for me Liverpool can win the title,
It's a very big challenge for them because I think Manchester City are really putting the gas on the pedal.
A fan of Virgil van Dijk and Georginio Wijnaldum, the duo have been indispensable to Jürgen Klopp's side's success this year.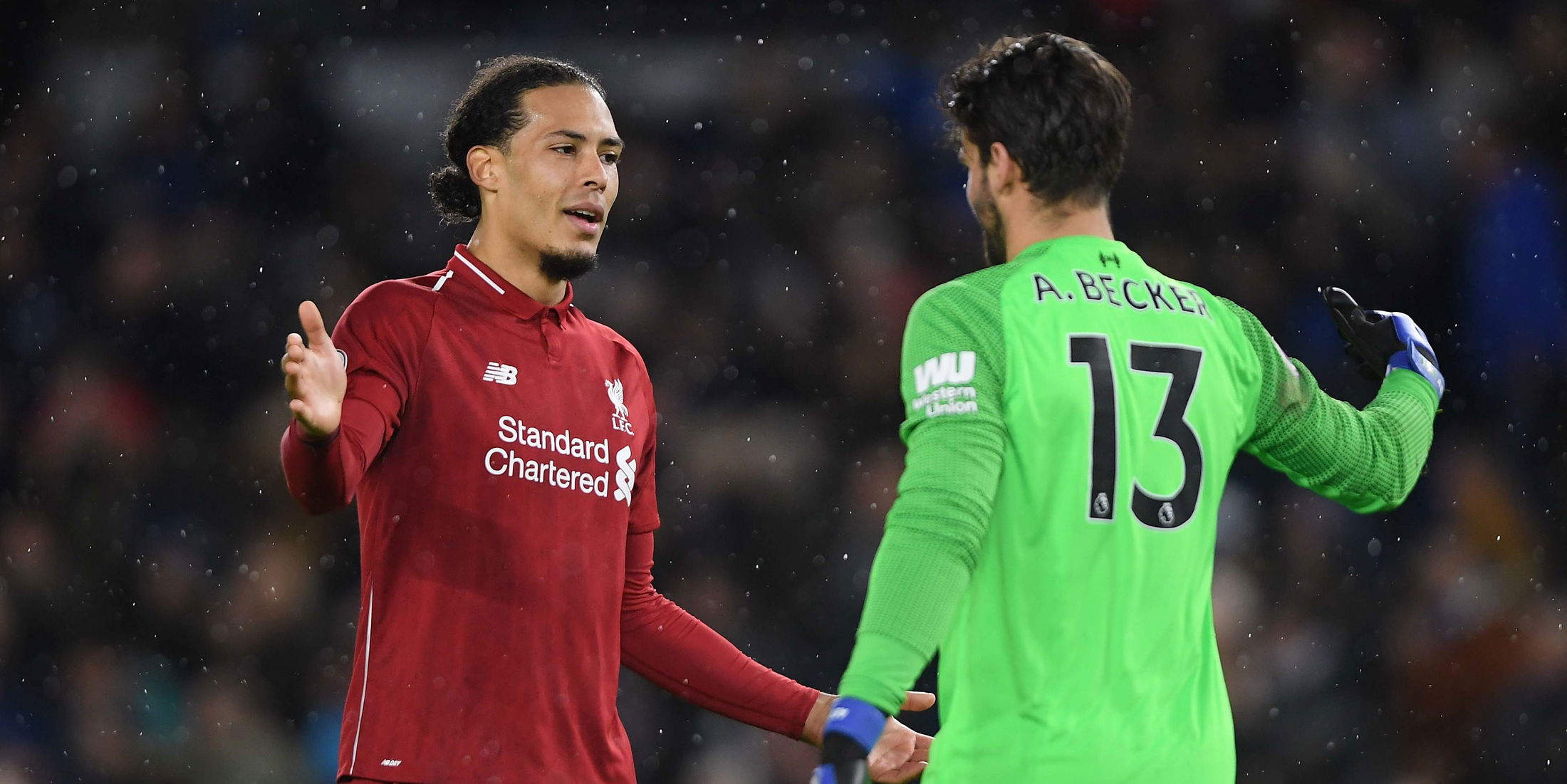 Wijnaldum has proven to be an industrious midfielder capable of drifting into very handy areas, exemplified by his excellent goal against Bournemouth in Saturday's 3-0 victory.
Van Dijk, meanwhile, has started to create a name for himself as the best defender in the world. With 15 goals conceded in 26 league games, Liverpool will have every chance of lifting that famous trophy come May. if they do, it would be hard to say any individual had contributed more than Virgil van Dijk.
Will Liverpool win the league?
Yes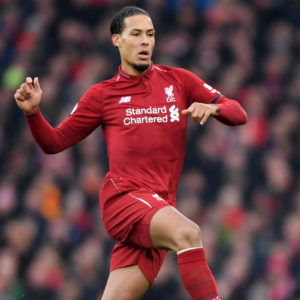 No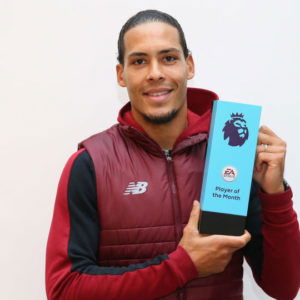 ---