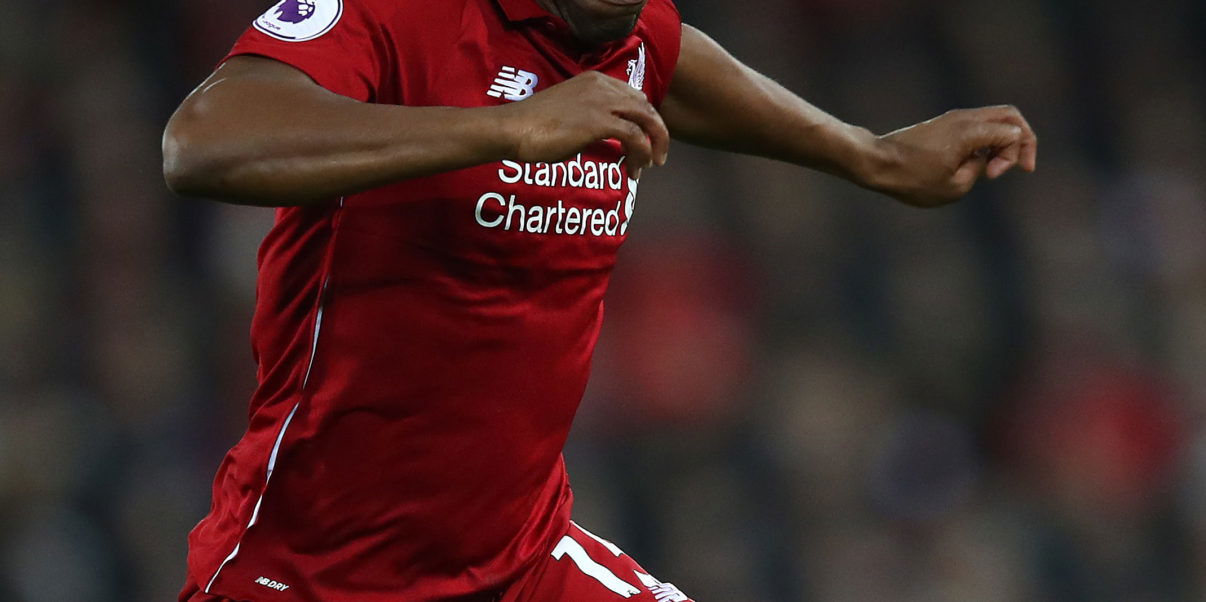 Sturridge to face independent hearing after FA betting charge
Daniel Sturridge faces an independent hearing after submitting a plea regarding his FA betting charge, report the Daily Mail.
The Liverpool striker was accused of breaching betting rules back in November, after a five-figure sum was placed on him leaving the Reds for Inter Milan.
He was investigated for passing on information to the person who placed the bet.
The FA granted Sturridge an extension after an appeal, with his decision having to be made by 6pm on Monday.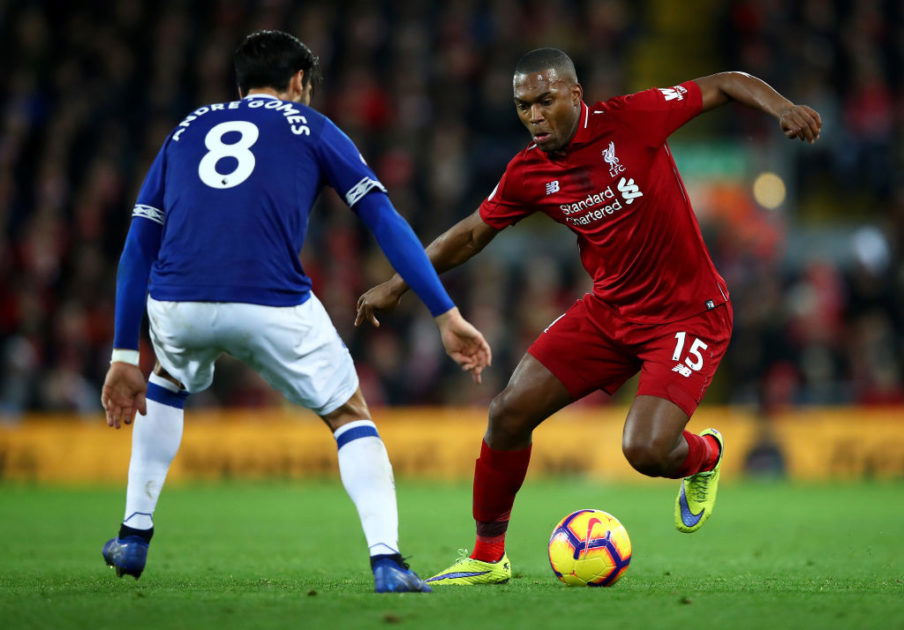 It is unknown what his decision was at this point, with the report stating that "Liverpool, the FA and those close to the 29-year-old would not provide any guidance other than to confirm that he had met the deadline."
Nonetheless, Sturridge has to face an independent panel to get to the bottom of the case.
The 29-year-old is expected to leave Liverpool at the end of the season, following six and a half years at the club.
A wonderfully gifted footballer who has scored 67 goals in 153 appearances for the Reds, his career will also sadly be defined by constant injury problems.
---