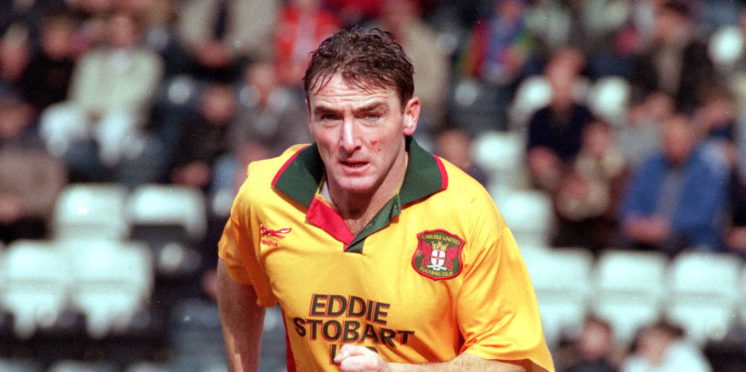 John Durnin convicted of racially-aggravated common assault
Former Liverpool forward John Durnin has been convicted of racially-aggravated common assault at Liverpool Crown Court, following a four-day trial.
Durnin was found to have punched a pensioner  as well as calling him a "p*** b******" in an attack at a McDonald's drive-thru in Warrington.
The court was told that Durnin, 53, grabbed 74-year-old Rajkumar Bhalla by the neck before striking him in the face after he thought that Mr Bhalla had driven his vehicle too close to Durnin's parked car.
This incident took place less than a week after the former footballer threw a cup of coffee at a cyclist and his defence team said that the former Liverpool man acted out in both incidents as he was still reeling from the fact that his wife had cheated on him with another person, leaving him "emotionally unstable".
Durnin was handed a six months prison term, which has been suspended for two years, and he must also carry out 120 hours of unpaid work.
The former Red only made a couple of appearances for Liverpool in his playing days but he is well known by fans as he was a regular in the Liverpool Masters and Legends teams.
---