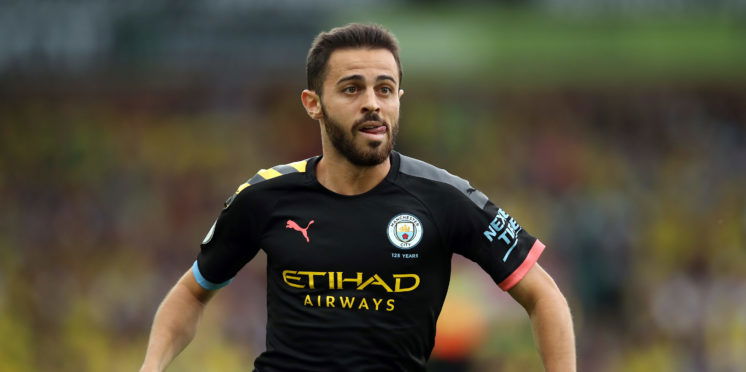 Bernardo Silva's charge extension could work out better for Liverpool
Manchester City star Bernardo Silva could be more likely miss his side's clash with Liverpool in November if he is found guilty of misconduct by the FA, as he's had his deadline to respond to his charge moved to October 21st.
Silva has been charged after sending a tweet mocking team-mate Benjamin Mendy which some deem to have racist connotations.
Mendy originally had until today to respond to the charge but he's been granted a 12-day extension following an application that was made to the chairman of the judicial panel that will oversee the investigation.
Liverpool's fixture with Manchester City is scheduled for November 11th, so if Silva is found guilty, any ban of three games or more will see him miss the clash at Anfield, which would be a boost for the Reds as the Portuguese star was excellent in both games he played against them last season.
Reports suggest that if he's found guilty, Silva could face any punishment up to a six-match ban, although it is worth noting that Silva has expressed that his tweet was not meant to come across as racist in any way, and he's been backed with a statement from Mendy too.
Do you think Bernardo Silva should be banned?
Yes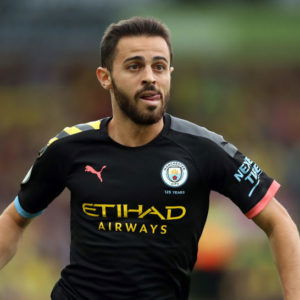 No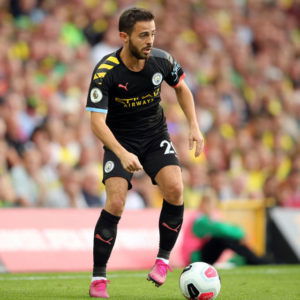 ---