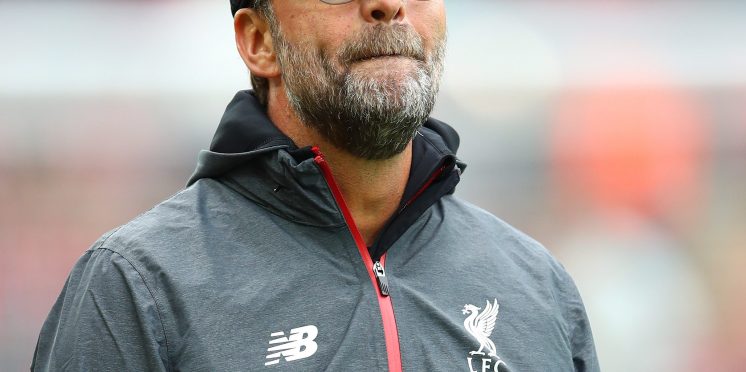 Journalist hits out at Mills for ridiculous Klopp claim – he is spot on
It's fair to say that Jurgen Klopp and talkSPORT don't get along, with their relationship now showing clear signs of dissolving.
Klopp has slammed the radio station in the past for talking "unbelievable bulls**t", despite using it to learn the English language when he first moved to Liverpool.
Former Crystal Palace owner Simon Jordan has recently laid into Klopp, claiming he has become more arrogant, while on Tuesday, Danny Mills tried to play down the job the German is doing at Anfield.
In the latest development, The Athletic's James Pearce has criticised Mills' remarks on Twitter, in response to a question about them:
It's a ridiculous thing for him to say mate. Trying to create a debate where there really isn't one.
For a start it's two trophies, plus three other finals, Liverpool's highest ever points total, three successive top-four finishes and the longest winning league run in club's history.
Read Liverpool Verdict
Pearce is absolutely spot on in his assessment and it's refreshing to see a respected journalist speak up about talkSPORT's apparent agenda.
On the face of it, it appears as though they have been stung by Klopp's comments about them, deciding to launch an attack on him in retaliation.
Frankly, all they are doing is hampering their own reputation and enhancing the Liverpool manager's at the same time.
How anybody can claim Klopp isn't doing a remarkable job is staggering, considering the progress he has made at Anfield.
What will they say if he wins the Premier League title this season?
Is Klopp the best manager in the world?
Yes

No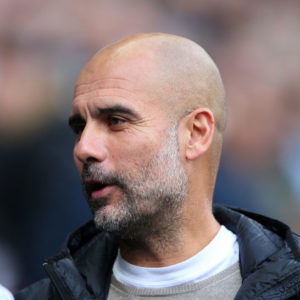 ---