Gomez suffers scratch by the eye after Sterling bust-up
Joe Gomez has picked up a "scratch to the eye" after a bust-up with Raheem Sterling, according to the Times' Paul Joyce on Twitter.
The pair clashed at Anfield on Sunday afternoon, towards the end of Liverpool's 3-1 win over Manchester City.
Although they appeared in good spirits after the game, the feud was reignited on England duty.
After an alleged fight in the canteen, Joyce has now revealed the full extent of Gomez's injuries, saying:
Joe Gomez has a scratch by right eye as a result of Raheem Sterling incident. Both players training.
Sterling has been dropped for England's Euro 2020 qualifier with Montenegro on Thursday evening, suggesting he was the instigator.
The former Liverpool man has since played down the incident on Instagram, but Gareth Southgate clearly thought the offence was serious enough to omit him from the next game.
It is an issue that is likely to blow over, but it further shows the rivalry that is building between Liverpool and City.
Are England right to leave Sterling out?
Yes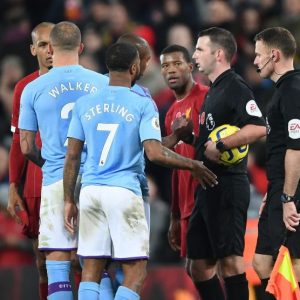 No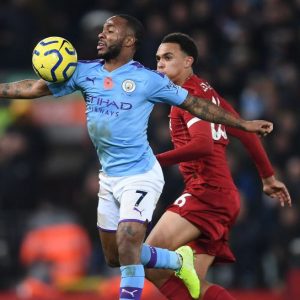 ---