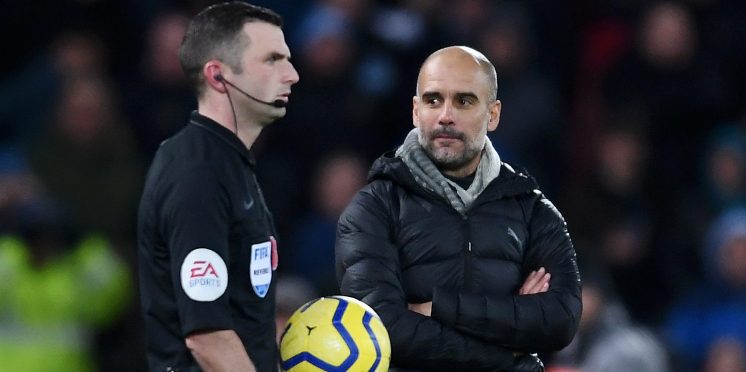 Liverpool fans react to report that Man City won't face FFP ban
According to a report from Matt Slater and Sam Lee of The Athletic, Manchester City are set to avoid Champions League ban over alleged Financial Fair Play breaches, with the reigning Premier League champions set to receive a fine.
When it comes to Man City and their finances, there are plenty of Liverpool fans who agrue that they should face sanctions and as this report has broken, some of those supporters have taken to social media to voice their opinions and it's fair to say that they aren't exactly thrilled about it.
Here's what some of them had to say:
No surprise there UEFA bottled it

— Gavin Daborn (@gavdabLFC) November 14, 2019
UEFA in being toothless shock

— Neil Duggan (@neej) November 14, 2019
On the day when SWFC get done for FFP. Absolute joke.

— Peter Sheady (@PeterSheady) November 14, 2019
Why am I not surprised?

— James (@LFCRicho97) November 14, 2019
of course it'll be fine, oil money

— Dean Peer (@deanpeer) November 14, 2019
Read Liverpool Verdict
Without truly understanding the findings of the FFP investigation, it's hard to really comment on the issuing of a fine, if that is the punishment that City receive.
What is obvious is that some Liverpool fans feel like they are competing with City, both domestically and in Europe, on an uneven playing field as they think the Manchester side are breaking rules.
If City are found guilty, those feelings of Liverpool fans will be justified but a fine, and not a ban, will do little to appease those who are looking for FFP to create a truly level of competition.
Do you think a fine is sufficient punishment for FFP breaches?
Yes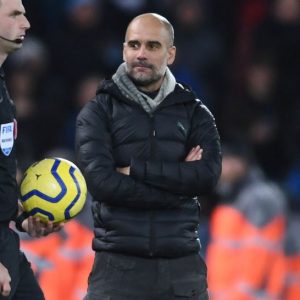 No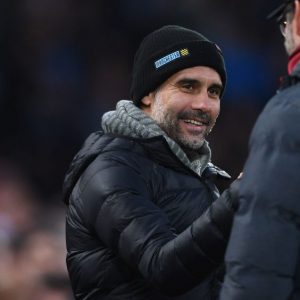 ---