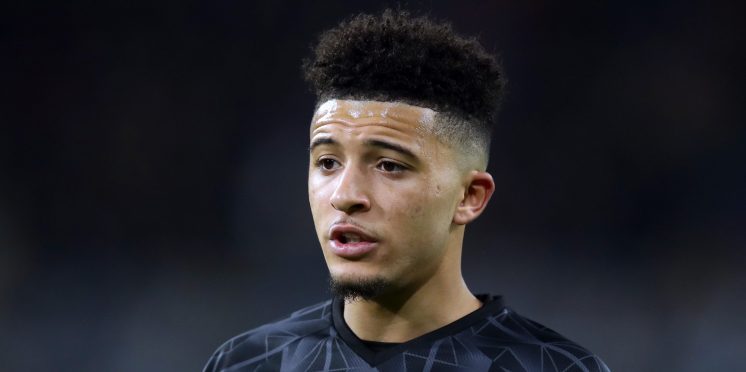 Jadon Sancho jokingly 'confirms' that he'll be joining Man United
Footballers across the globe, like the majority of people, are being told to stay indoors and isolate as governments and health services battle with the deadly virus that's swept the world.
In order to stay in touch with their fans, many players have taken to social media to take part in Q&As, and in one such Q&A, Jadon Sancho, who has been linked with a move to Liverpool in the recent past, managed to cause quite a stir.
During an Instagram live session on Sunday evening, one viewer posted a comment to Sancho, vauled at £105m, asking him to 'sip water if you're joining United'.
Sancho clearly saw the comment as he smiled then turned around and duly took a swig of water from his bottle, leading many fans to believe that he was giving a hint about his future.
Of course, making any concrete judgements about a player's future because he took a drink of water probably isn't the wisest idea but Sancho has caused quite the fuss as he clearly saw the comment before taking a drink.
Who will Jadon Sancho join this summer?
Liverpool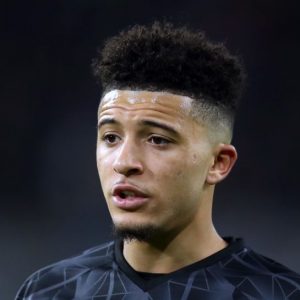 Man United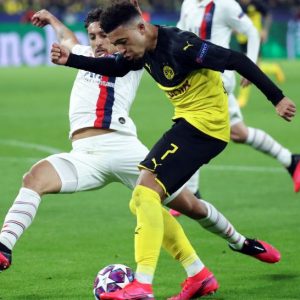 ---