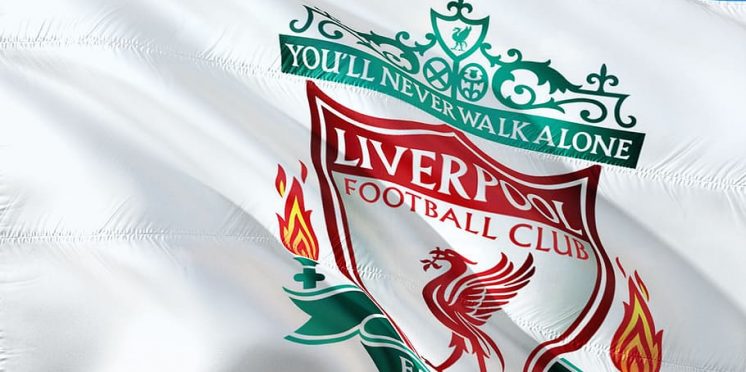 Exclusive: Mark Halsey criticises VAR after 'harsh' call against Liverpool
Former Premier League referee Mark Halsey has told Read Liverpool that Trent Alexander-Arnold was unfortunate to concede a penalty against Everton, lambasting Andre Marriner for getting involved on VAR.
The Reds were beaten 2-0 by their Merseyside rivals on Saturday night as many a Betway Promo Code went unrewarded and their current woes continued. The Toffees were awarded a spot-kick late in the match at Anfield after Dominic Calvert-Lewin fell over Alexander-Arnold, with the right-back unable to get out of the way.
Referee Chris Kavanagh had a quick check on the pitchside monitor, but quickly stuck with his decision and awarded the penalty, much to the chagrin of many of a Reds persuasion.
Halsey believes the decision that was made was harsh but says it was a subjective call, which is why he bemoaned Marriner's influence as he doesn't think the referee on the field made a clear and obvious error:
Remember, intent been taken out a lot of the game so did that deny a clear goalscoring opportunity?

I thought it was harsh I have to say but what you've got to ask yourself is 'was that a clear and obvious error by Chris Kavanagh?' and you've got to say, 'well no, it's not a clear and obvious error.'

It's such a subjective call, some people are saying yes it's a penalty, some are saying no. So, Chris saw that as a penalty and I was really, really surprised that Andre Marriner on VAR got involved because it's not a clear and obvious error.

Why is he getting involved? He's trying to re-referee the game. He's not there for that.
Read Liverpool Verdict
It was an incident which seems to sum up Liverpool's season, with so many calls seemingly going against them, from Danny Welbeck's soft late penalty at Brighton to the spot-kick Fabinho conceded at home to Sheffield United for a foul that looked to have taken place outside of the penalty area.
Call it bias if you must, but you can't help but feel that, had it been Mohamed Salah going down at the other end, nothing would have been given.
There is a feeling of 'when it rains, it pours' about Liverpool's campaign – it would be nice to see them get the rub of the green again soon.
Halsey thinks that Marriner on VAR shouldn't have got involved, but for us, the incident did deserve a second look and it makes sense that the official was asked to re-watch the incident, even if it did lead to him sticking to his original decision.
Will Liverpool finish in the top four this season?
Yes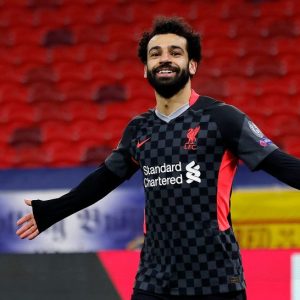 No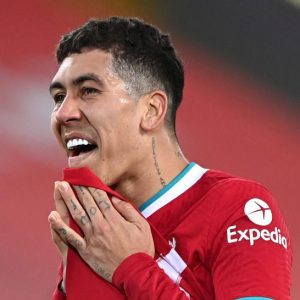 ---