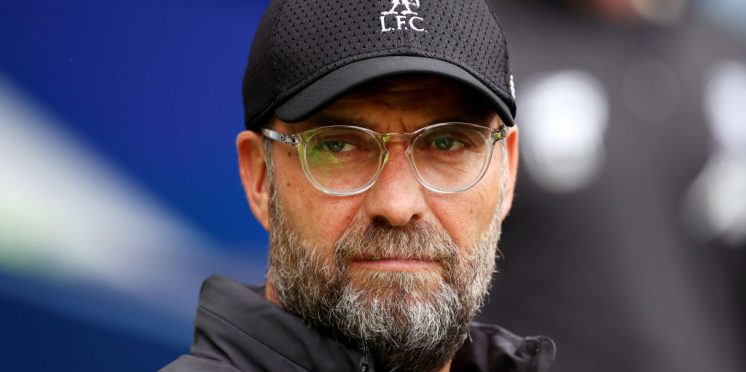 Melissa Reddy voices Jurgen Klopp's previous thoughts on the European Super League
After yesterday's announcement of the proposed European Super League, football has reacted phenomenally.
It appears as though the overriding feeling towards the concept is that it goes against everything the game stand for.
For yers now, football has slowly grown to become a money-making scheme for club owners who have dismissed the fans.
Sadly, Liverpool have been announced as one of the founding club's of the European Super League along with 11 others.
Despite the club becoming a founding member, it appeared initially as though opinions in the club were against the idea.
Melissa Reddy, the Senior Football Correspondent for The Independent, voiced Jurgen Klopp's previous comments on the idea.
Last season, the German was asked about the idea of a European Super League, and this was his response…
It is clear to see that Klopp was against the idea last season and I'd imagine his thoughts and feelings are still the same.
The proposal seems to simply be for financial gain and it appears as though history is repeating itself on an even bigger scale.
The Premier League was created to showcase the best football in the best league, which brings plenty of financial gain.
However, the European Super League proposal takes it that step further, and nullifies the opportunity for smaller clubs to attain it.
Without relegation and promotion and a simple elitist approach which allows the big clubs to remain so, the purpose of competition is lost.
It is sad to see that Liverpool are involved in the formation of the ESL, and I am sure that Jurgen Klopp will have something new to say.
---