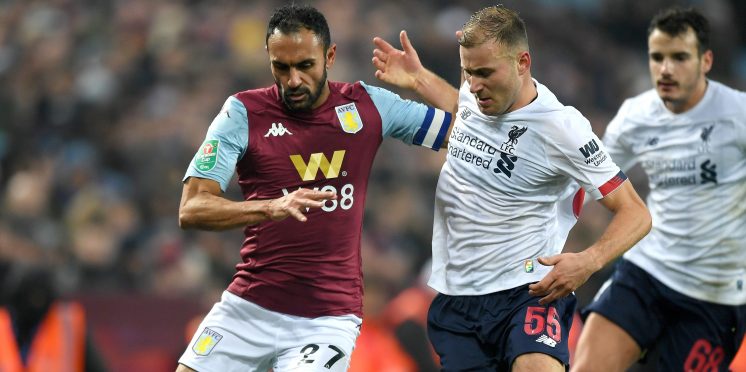 Tottenham fans hit back at online Reds as they hijack a Liverpool poll!
If you aren't aware by now, Liverpool supporters hijacked two separate polls from the official Tottenham Hotspur Twitter account.
Spurs ran a series of polls on their official Twitter account to allow fans to vote for their Spurs team of the decade, but Liverpool fans hijacked two of the votes!
The nominees for Tottenham's best striker of the decade were Jermain Defore, Harry Kane and Peter Crouch and as Spurs fans began voting, Kane, unsurprisingly, had a huge lead. However, the poll found its way onto 'Liverpool Twitter' and as such, thousands of Reds' fans began voting for Crouch, who played for their side between 2005 and 2008, and he ended up winning.
The same happened with the vote for Spurs' best goalkeeper of the season, a vote which ended up being won by another former Red; Brad Friedel.
In an attempt at payback, Spurs fans on Twitter have attempted to hijack a Liverpool poll, where fans have been asked to vote for the club's Player of the Month.
Some Tottenham fans online instructed fellow supporters to log into the LFC poll and vote for Herbie Kane, who played for the Reds when they put out a weakened team in the League Cup.
The call to vote for Kane has spread well as his name was trending on Twitter at points on Tuesday afternoon!
Read Liverpool Verdict
If you dish it out, you should expect it back! Liverpool fans took over two Spurs polls so they can't complain that the reverse could now happen.
However, the Reds have a much bigger fanbase than Tottenham so it remains to be seen if the Spurs fans can influence the results.
Have you voted for Herbie Kane?
Yes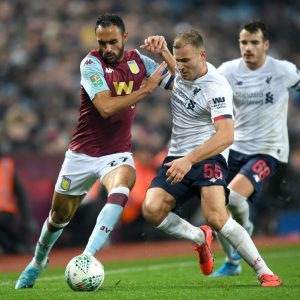 No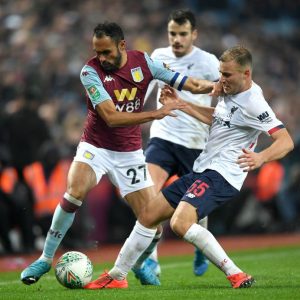 ---