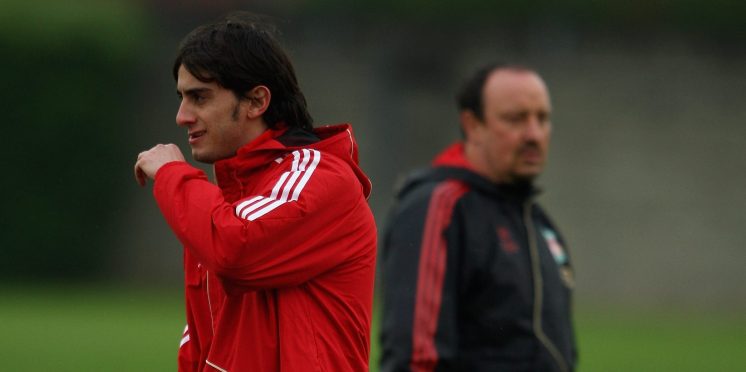 Lockdown Quiz: Can you recognise these forgotten Liverpool players?
Since the arrival of Jurgen Klopp at Liverpool in 2015, it's fair to say that most signings have proven to be a success at Anfield and would be easily recognisable to most football fans, let alone Kopites.
However, prior to the infectiously smiling German's tenure, the Reds had their fair share of misses in the transfer market. Some of those arrived with all the potential in the world before leaving with a handful of appearances and meeting Steven Gerrard as a highlight.
Whether it be through poor recruitment, a perpetual lack of ability or a spell on Merseyside plagued by injury – see Alberto Aquilani – occasionally, some signings just don't work out.
With lockdown taking a firm grip across the nation, we figured you may have some time on your hands, so we invite you to take our quiz and test your memory of some of the less illustrious Liverpool players from the Premier League era.
How many names to can you put to these 10 forgotten faces? Send us your scores on Twitter once your'e done!