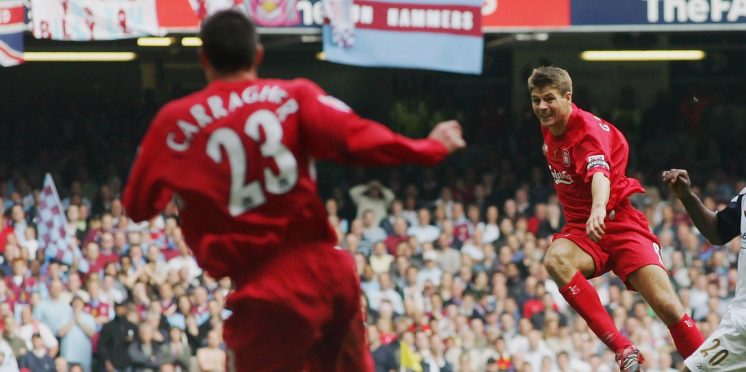 QUIZ: How much do you remember about Liverpool in FA Cup finals?
Liverpool are back in FA Cup action on Sunday evening, with the Reds facing a fourth round clash with Manchester United at Old Trafford.
The two rivals locked horns in the Premier League last weekend, drawing 0-0 at Anfield, and there is now a second quickfire meeting to anticipate.
Liverpool have struggled in the FA Cup under Jurgen Klopp, with the German often opting for weakened starting lineups down the years. In fact, the Reds have never even reached the quarter-finals with the 53-year-old at the helm, highlighting their struggles in the competition.
While the league and Champions League clearly take precedence this season, the thought of going all the way in the FA Cup is an exciting one, especially if it means knocking out United.
It is a long time since Liverpool last played in an FA Cup final, let alone lifted the trophy, so we've created this quiz, in order to refresh your memory.
Best of luck…