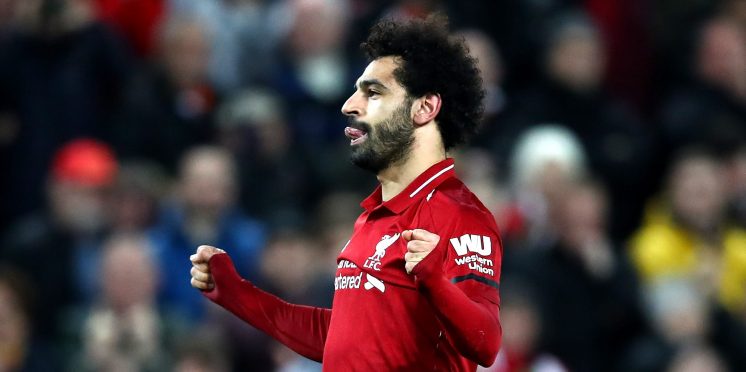 QUIZ: How much do you know about Liverpool records throughout history?
Liverpool are going through a wretched run of form at the moment, losing five Premier League games in a row at Anfield.
Thursday's 1-0 defeat at home to Chelsea was another low point in an increasingly unbearable campaign, as the Reds' defence of their league crown goes out in a whimper.
It shouldn't be forgotten that Liverpool are a truly great football club, however, enjoying a rich and illustrious history.
The Merseysiders have won 19 league titles along the way, not to mention six European Cups and endless other trophies, cementing their place among the pantheon of great European clubs.
The question is: how much do you know about the many records Liverpool have set down the years, whether it be individual achievements or the team's brilliance?
We've created this quiz to test you on these records, so this is your opportunity to prove you really are a 'Top Red'.
Best of luck…