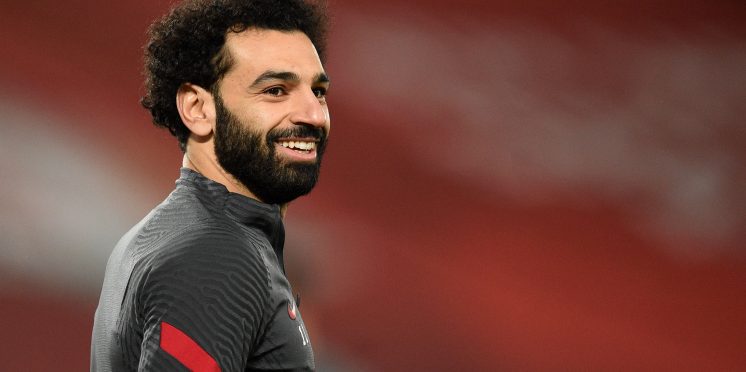 Jurgen Klopp facing prospect of £99m forward's absence next season says James Pearce
This season has been far from perfect for Jurgen Klopp and his squad.
The Reds started the current campaign as Premier League champions but have failed to retain their title.
Liverpool currently sit in seventh place in the league with Manchester City set to top the lot.
Attentions have already turned to next season which is just months away from now.
However, the Reds may have to start the season with a huge disadvantage which could harm their form once again.
According to The Athletic's James Pearce, Liverpool are likely to be without Egyptian winger Mohamed Salah.
This is due to the postponed 2020 Olympics this summer, with Salah in contention for Egypt's preliminary squad…
The prospect of Salah being absent for a large portion of the start of next season could be very harmful.
This season, Salah has been the clubs top goalscorer in all competitions with him currently sat on 29 goals.
Taking away that sort of contribution would be harmful to any team but with Liverpool's current form, it could be disastrous.
It is likely that the club will try to do all they can to prevent Salah fromd eparting for the Olympics.
Although, that doesn't mean Salah would be open to not going, as being able to represent his country at the Olympics is a huge honour.
Whatever happens, it is clear that Klopp may have to invest this summer to ensure that Salah's absence can be sustained.
---