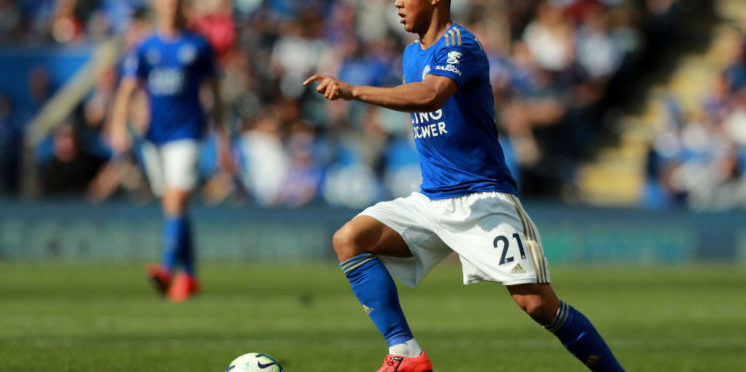 £49.5m Belgium midfielder open to Liverpool move after Champions League heartache
The imminent departure of Dutch midfielder Georginio Wijnaldum has left a whole in Jurgen Klopp's squad.
Liverpool will be hoping to strengthen the squad in an attempt to fight for the Premier League title next season.
In doing so, the Reds will need quality in depth, and there is one player that has reportedly shared his own interest.
According to Belgium news outlet Het Nieuwsblad, Leicester City midfielder Youri Tielemans is open to an Anfield switch.
The news comes after the Foxes failed to qualify for the Champions League much to Tielemans reported upset…
As cited by The Anfield Talk on Twitter above, Tielemans is open to a move to the Reds if the club is still interested.
The Belgium is a fantastic midfielder and has been so important for Leicester throughout the campaign.
He even managed the winning goal for the Foxes in the FA Cup final to secure their first ever FA Cup trophy.
With a current market value of £49.5million, Tielemans would no doubt come with a big price tag.
However, if the club managed to sell their fringe players, they could easily raise some sufficient funds.
Tielemans operates a similar role in midfield to Wijnaldum and would provide incredible depth as well.
Hopefully, the reports over his interest are accurate and this rumour could grow to become reality.
---