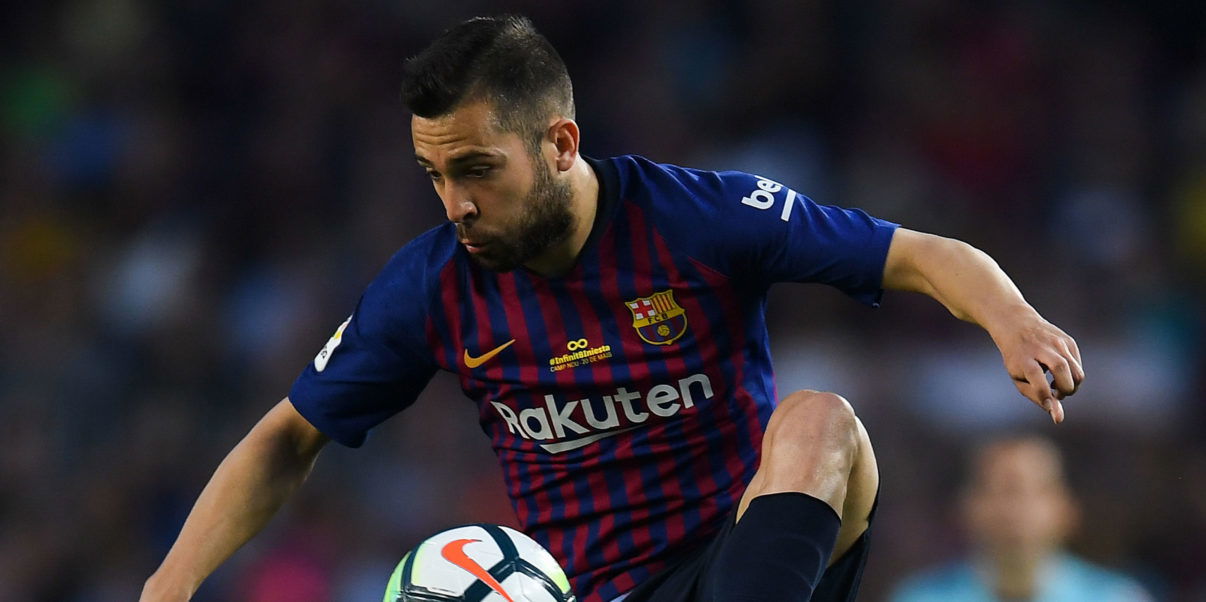 Jordi Alba rooting for Liverpool to beat Real Madrid in the Final
Barcelona fullback Jordi Alba says he will be rooting for Liverpool to beat La Liga rivals Real Madrid in the Champions League Final.
As reported by the Daily Mail, Alba says he wants Madrid 'to lose all their games' and hopes he won't have to congratulate his Spanish team mates for their third successive Champions League trophy.
Our relationship is a strange one because even though I get on perfectly with them all, I still want them to lose all of their games I congratulated them [on reaching the Champions League final] but I would have liked to not have to."
Alba and Barcelona won La Liga this season, after losing only once in 38 league appearances.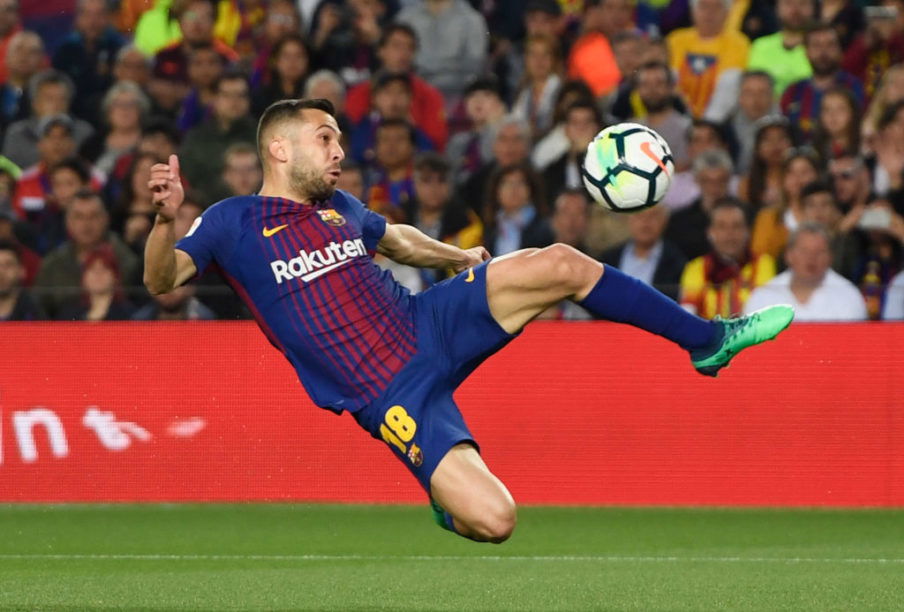 And the Barca left back touch upon Madrid's refusal to give the a guard of honour. He said:
Their refusal to give us a guard of honour? It's more to do with the media than the teams, but they will have their reasons for not doing it. We are still champions regardless.
Liverpool will play Madrid in Kiev on Saturday as they look to win their first Champions League since 2005 and Madrid will be on a quest to win the Champions League for a third successive time.
---