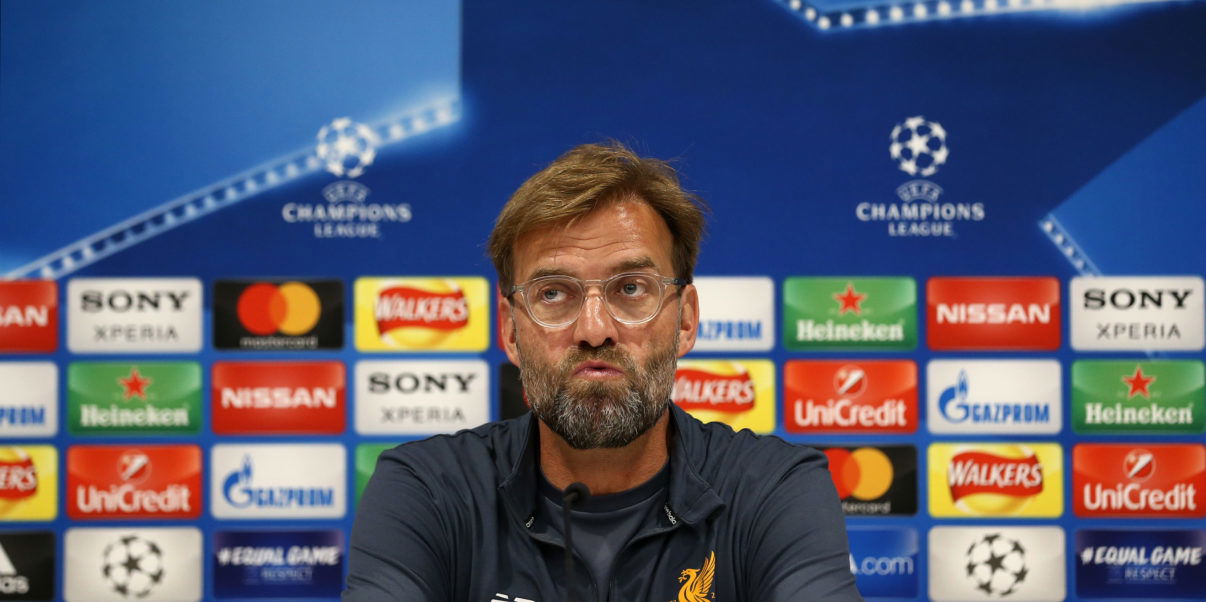 Ray Clemence: Jurgen Klopp is 'nearest thing' Liverpool have had to Bill Shankly
Former Liverpool goalkeeper Ray Clemence has claimed Jurgen Klopp is the closest thing Liverpool have had to Bill Shankly, reports Sky Sports.
Shankly won numerous titles and trophies in his 15-year spell as Liverpool manager but one thing he never won was the European Cup.
He did manage Uefa Cup but this weekend Klopp has the chance to go one better than his predecessor.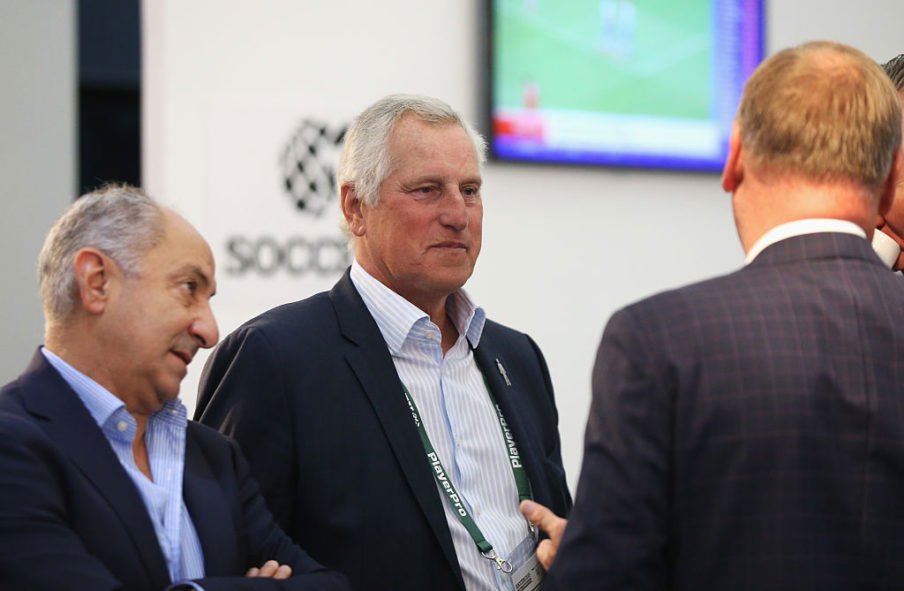 Clemence was signed by Shankly in 1967, and was a major player during the manager's final years in charge. He experienced the fantastic relationship Shankly held with the fans and the unity that he brought between them.
According to Clemence, Klopp is doing something similar:
In terms of the relationship he's got between himself and the players and the fans, (he did) exactly what Bill Shankly did. He pulled the club all together, so it was one strong unit that would do anything to help each other out to get through whatever.
Liverpool are aiming to lift the trophy for the first time since 2005, but go into the game with Real Madrid as underdogs.
---