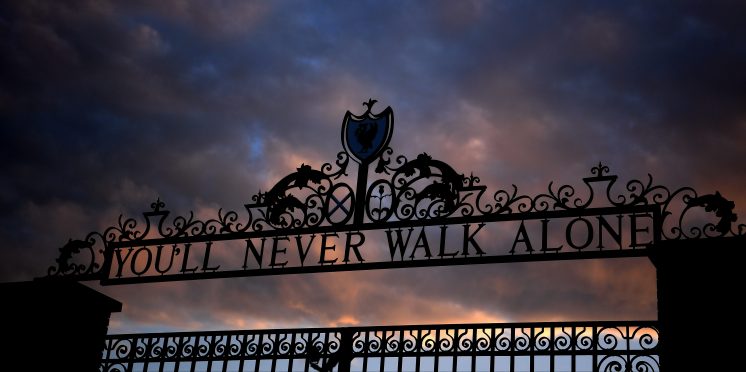 Leaked: Liverpool's new goalkeeper kits leaked online
The ever-reliable Footy Headlines have revealed images of one of Liverpool's 2020/21 goalkeeper kits, and also revealed the colour scheme that will be used on a second.
The first image shows a gold and black goalkeeper jersey, complete with a rather funky pattern, similar to the one that can be seen on England goalkeeper kits.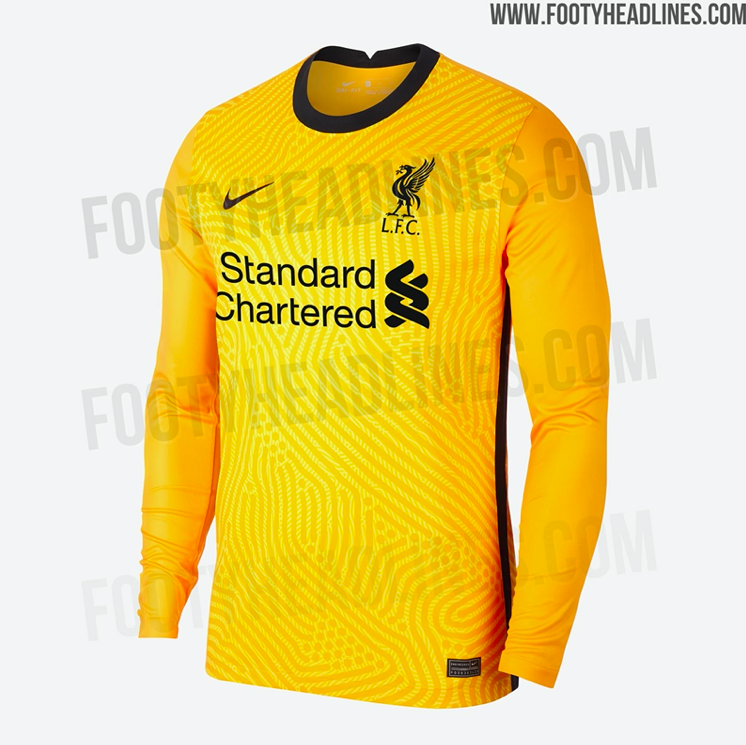 The second image shows the colour scheme that will be used on another of the club's goalkeeper jerseys, which will be mainly dark grey with black and white details.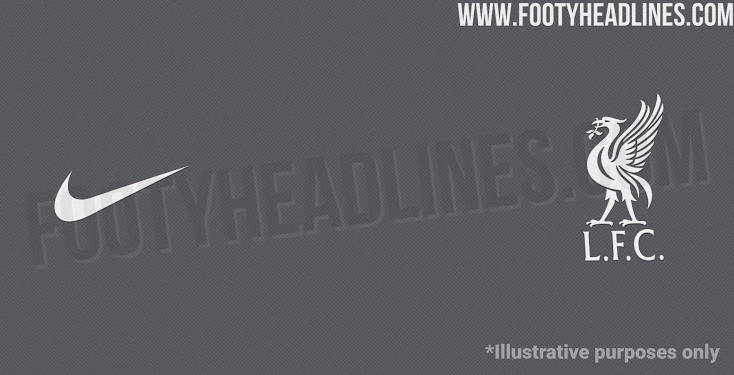 Both kits will be created by American company Nike, who will replace New Balance as the Reds' kit manufacturer following the end of the current season, whenever that time comes.
It's looking unlikely that the 2020/21 season will start as normal in August, but whenever it does start, we can expect to see Alisson wearing these new kits whilst keeping goal, with the outfield players in front of him wearing the new red kits that will also be created by Nike.
Do you like these new kits?
Yes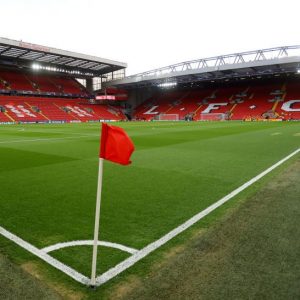 No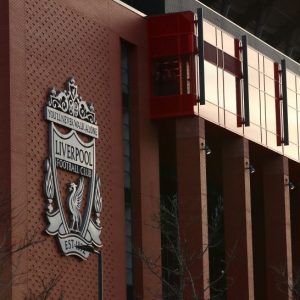 ---