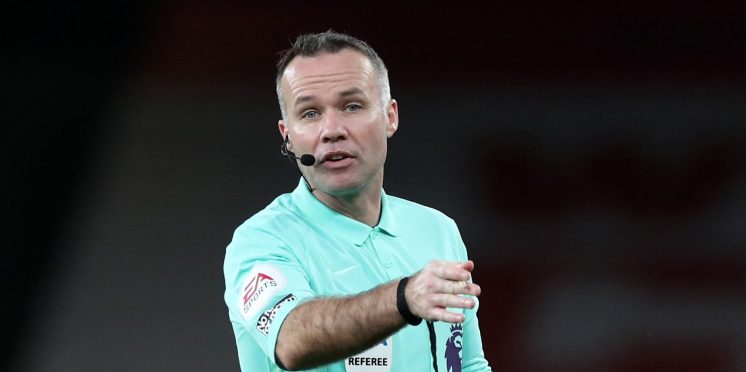 Liverpool fans are unhappy with referee appointment for Man United clash
A number of Liverpool fans are unhappy with Paul Tierney's appointment as referee for the upcoming Premier League clash with Manchester United.
English football's biggest rivals lock horns at Anfield on Sunday afternoon, in what is one of the biggest meetings between the pair in years.
A win for United at Burnley on Tuesday night will take them three points clear of Liverpool at the top of the table – the hope is that the Clarets can do the Reds a favour at Turf Moor.
Sunday's game is sure to be a typically feisty affair, even if there are no supporters present inside Anfield.
Tierney has been confirmed as the referee for the game – Stuart Attwell is on VAR – with cool heads required by officials in such a high-profile fixture.
He recently took charge of Liverpool's 0-0 draw away to Newcastle United, as well as the 2-0 win at Chelsea back in September.
These Liverpool fans have been reacting negatively to Tierney's appointment on Twitter.
Paul Tierney has awarded Manchester United 5 penalties in his last 10 matches – and 1 against.

He has awarded Liverpool 0 penalties in 14 matches – and 1 against (Chelsea).

His place of residence is "Lancashire" according to Transfermarkt. https://t.co/QOO6011ww5

— Stephen Drennan (@babuyagu) January 12, 2021
Heart sinks. Fernandes penalty on 83 mins for VAR 'foul' is now inevitable

— Malcolm Hudson (@MalHudson1) January 12, 2021
Feel sick 🤮

— Angelos (@LFC_Ace) January 12, 2021
So we're starting the match 1-0 down from a Fernandes penalty in the 24th min (no VAR review was required, it's United)

— Roy O (@cro1) January 12, 2021
We've lost already then. I'll bet the Manx's get a penalty on Sunday

— ChinaCol 红人🧣 (@colinrvickers) January 12, 2021
The same ref that gave the pen when pogba tripped himself and also was on VAR when we played Southampton

— Simon (@Simon_LFC) January 12, 2021
Will Liverpool beat Man United on Sunday?
Yes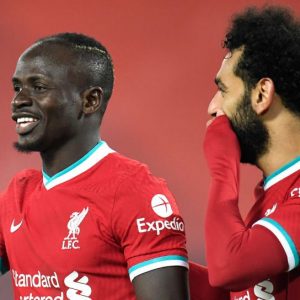 No
---