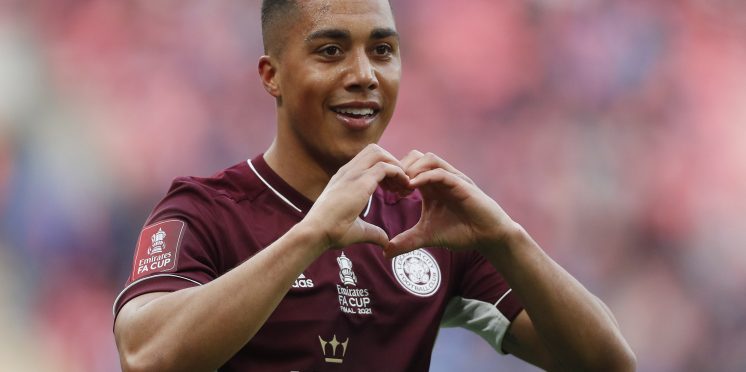 Liverpool 'in talks' to sign £49.5m Belgium midfielder who is 'happy to join' reports journalist
The last few weeks has seen Liverpool heavily linked with a move for Leicester City midfielder Youri Tielemans.
It had initially been mooted that the Belgium was keen to join the Reds after missing out on Champions League.
Tielemans is a fantastic talent and enjoyed an incredible season with the Foxes last term, scoring the winning goal in the FA Cup final.
The latest reports are now suggesting that Liverpool have entered talks to sign the midfielder.
According to journalist Daniel Nielson, as cited by the Liverpool Echo, the Reds are trying to negotiate a lower fee…
It is great news to hear given the need to strengthen in midfield after Georginio Wijnaldum's departure this month.
As Nielson reports, the club will have to sell some fringe players in the squad, including this £50million trio.
Tielemans is happy to join the club given the journalists words, which is already great news for the club.
If the club can negotiate a fee, if the news is accurate, then a contract should be no issue for the two parties.
However, it seems as though the Reds will have competition for the 24-year-olds signature.
It is not reported what other teams are interested in the midfielder, but there will no doubt be tough competitors.
The Express have reported that Manchester United are also interested in the player and are prepared to battle it out.
With a high fee still likely for Tielemans, Liverpool will no doubt try and negotiate a lower asking price.
If this cannot be agreed, then fully expect a move for Tielemans to be out of the question given the Reds' limited finances this summer.
---