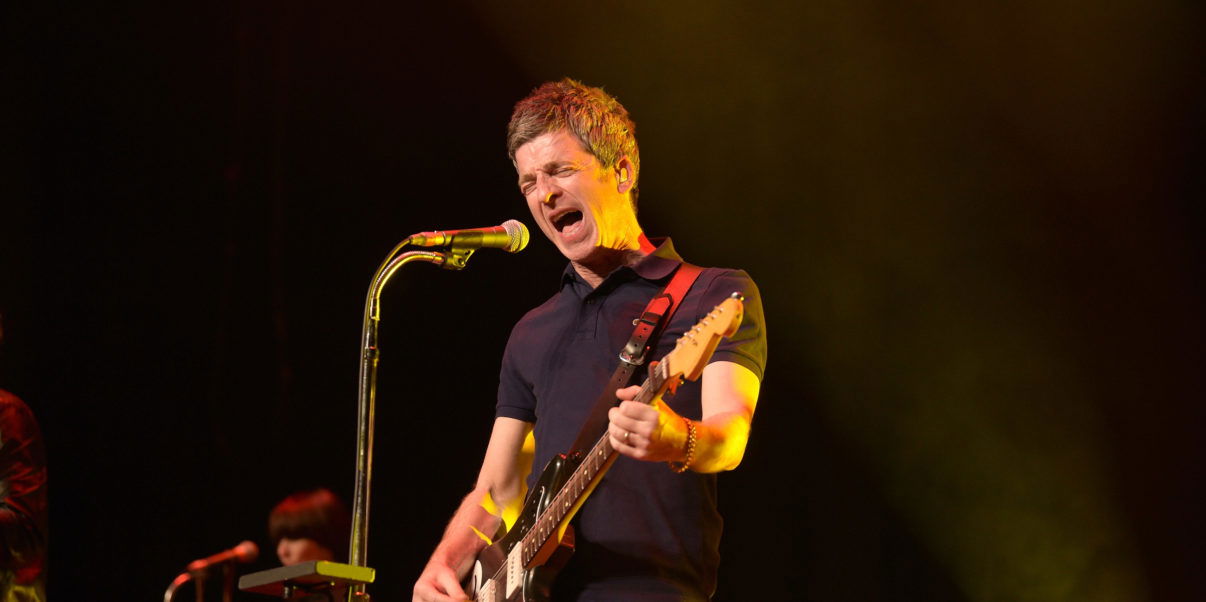 Noel Gallagher speaks out on his hatred for Liverpool
Former Oasis star and Manchester City fan Noel Gallagher has spoke of his newfound hatred for Liverpool, talkSPORT.
Gallagher has spoken about his joy from seeing Liverpool lose in the Champions League final last season.
Liverpool are viewed as one of the favourites for the Premier League title this season and Gallagher has spoken of his dislike for the Reds and their fanbase.
Liverpool fans are a bit weird. They get over emotional.

They are like the Queen Mother, Liverpool fans. They think everyone loves them. They are little bit deluded.

I have three Liverpool fans in my band who are on stage with me and it is great watching the meltdowns round about March and particularly in the Champions League final.

We were on stage while it was on and I could see the couple of Liverpool fans dying as the game went on.
Gallagher went on to say that he gained as much joy from seeing Liverpool lose 3-1 in the Champions League final to Real Madrid as he did from seeing City crowned Premier League champions.
I must say after they smashed up our team coach in the quarter-final I think I derived as much pleasure from that [them losing the Champions League final] than I did from us winning the league.
---