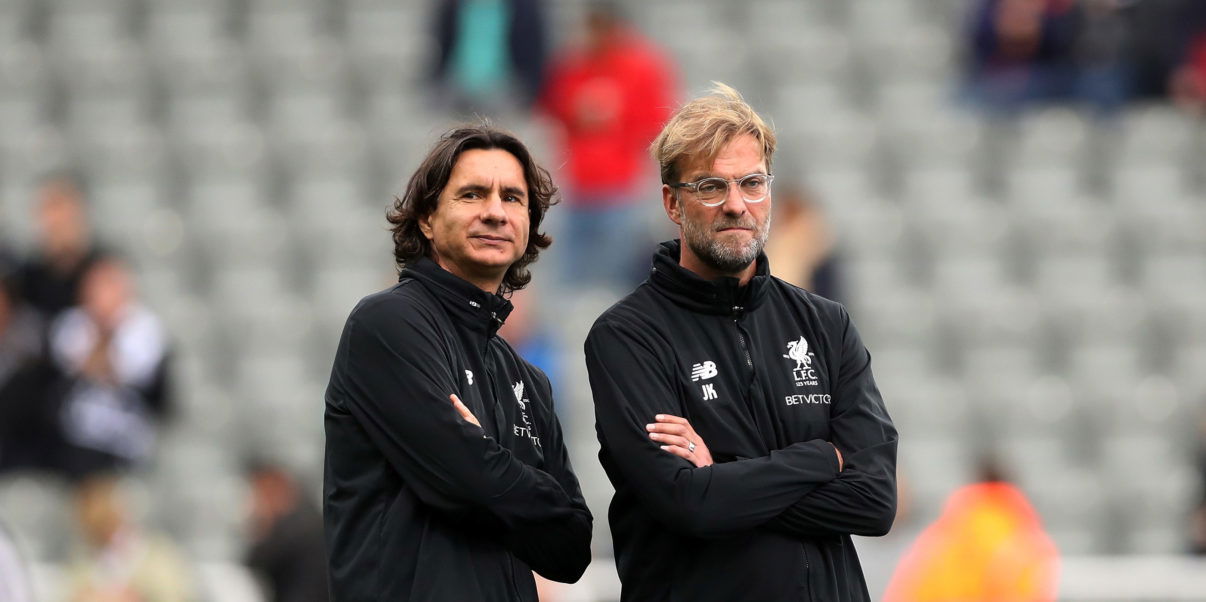 Zeljko Buvac reportedly set to be Arsenal's new manager
Zeljko Buvac is set to be named as the new Arsenal manager at the end of the season, as reported by Bosnian outlet Pravda BL.
It was reported yesterday that the Liverpool assistant manager was taking a break from the club and it's now rumoured that he could be set to take over the managerial role at Premier League rivals Arsenal.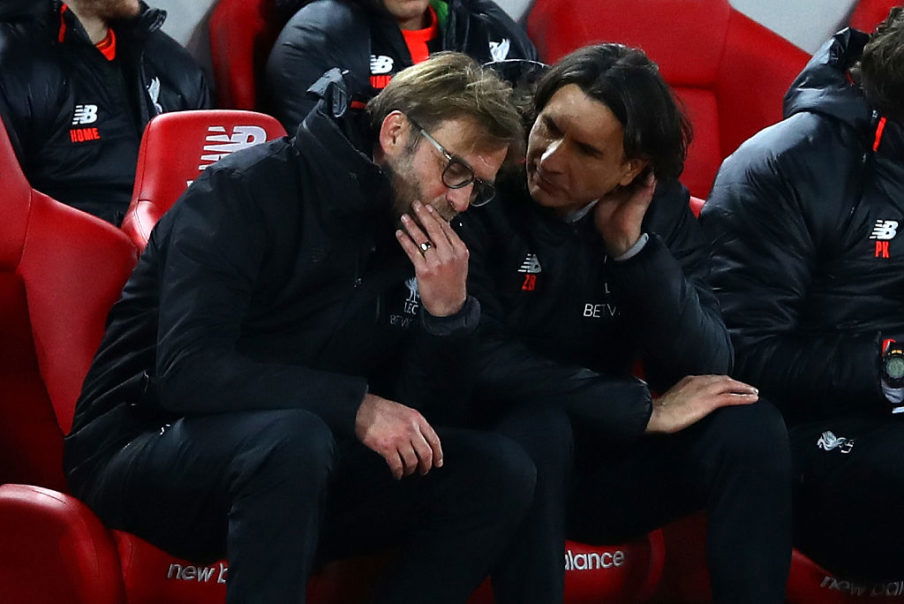 Liverpool were forced to admit that it was just a personal break for Buvac but, it has since come out in Bosnia that he is set to take over at the Emirates.
It would be a brave appointment from the Gunners board if they were to bring Buvac to the club but if these reports are true, and this particular source has been correct about stories related to Buvac in the past, then it makes sense as to why he's been allowed to take a leave of absence from the Reds.
---