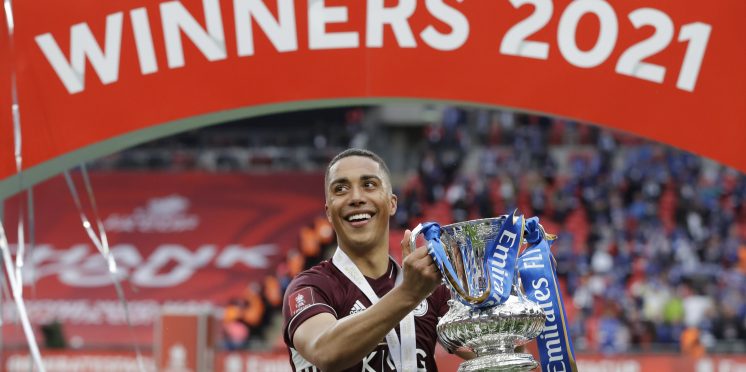 Liverpool hoping to use Champions League bargaining chip to sign £49.5m Belgium midfielder
The summer window has already seen Liverpool heavily lined with a number of players.
The club announced the signing of French defender Ibrahima Konaté two weeks ago from RB Leipzig.
Despite the club's limited finances, it seems as though they will still attempt further signings in the window.
One of those reported signings could be Leicester City midfielder Youri Tielemans, who has been heavily linked with the Reds.
It was reported yesterday that the club are in talks with the Foxes, with Tielemans happy to join the club.
Further news from Belgium outlet Het Nieuwsblad has revealed that Liverpool hope to use the lure of Champions League football to sign Tielemans…
As cited by The Anfield Talk above, Liverpool's main advantage in the signing of Tielemans is Champions League.
Leicester City are not keen on selling the midfielder, with them wanting £60-70million for the Belgium.
The report suggests that Liverpool are viewing Tielemans as a replacement for Georginio Wijnaldum.
The Dutchman announced yesterday that he had signed a three-year deal with PSG from the 1st July.
His departure has left a huge whole in the Liverpool midfield, that Tielemans could expertly fill.
With the 24-year-old keen on joining the club, and Liverpool reportedly wanting to sign him, it seems a match made in heaven.
Yesterday also saw that the midfielder will decide on his future after the Euros this summer.
However, the reports are yet to come from the more reliable of sources, so time will tell in regards to these rumours.
---