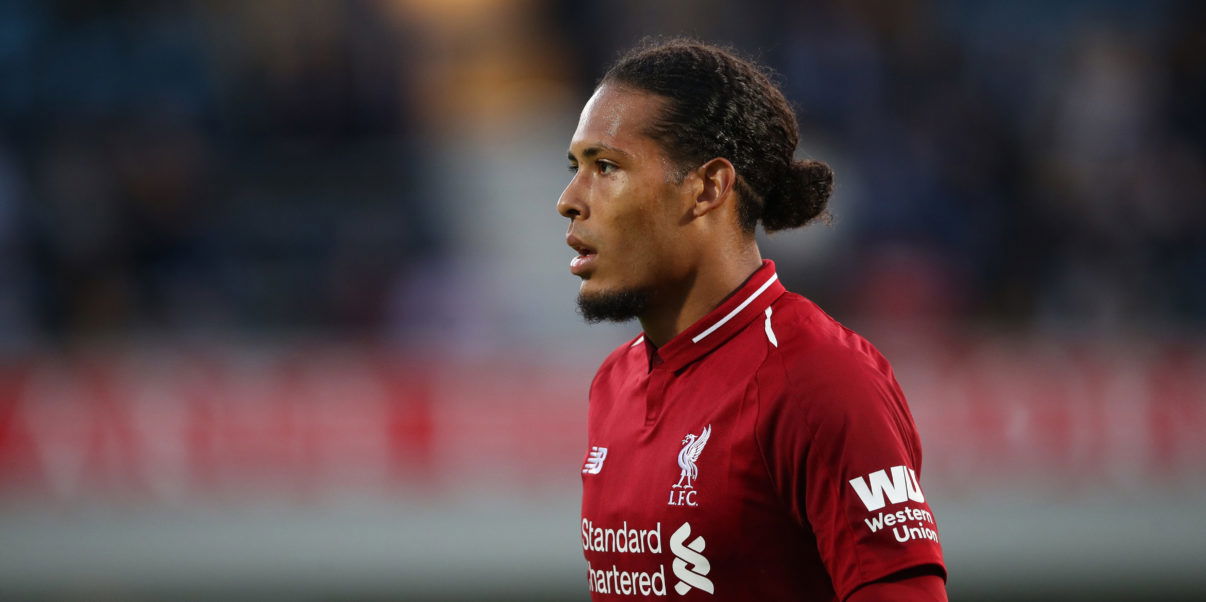 Virgil van Dijk named as Liverpool's Standard Chartered Player of the Month
Virgil van Dijk had been named as Liverpool's Standard Chartered Player of the Month for August.
Twitter: @VirgilvDijk

https://t.co/vdb8ou6GaD (@LFC)
Liverpool went unbeaten in August, conceding just the one goal and like the Dutchman said himself that numerous Reds' players could have justifiably won the award.
However, it was the central defender who won it ahead of Mohamed Salah and Sadio Mane, who came second and third in the voting.
Speaking to the official website, Van Dijk said:
It's my first one and I am very pleased to have won it, but almost everyone in the team deserved it this month; everyone has been outstanding, giving their all, and you could see that in the results. I'm very happy we're doing so well at the moment and we need to keep going. I am enjoying every bit of it, but that's all credit to everyone in the team – all of the players involved. It's not only me and I would never take credit on my own. We do it all together and it starts on the training pitch.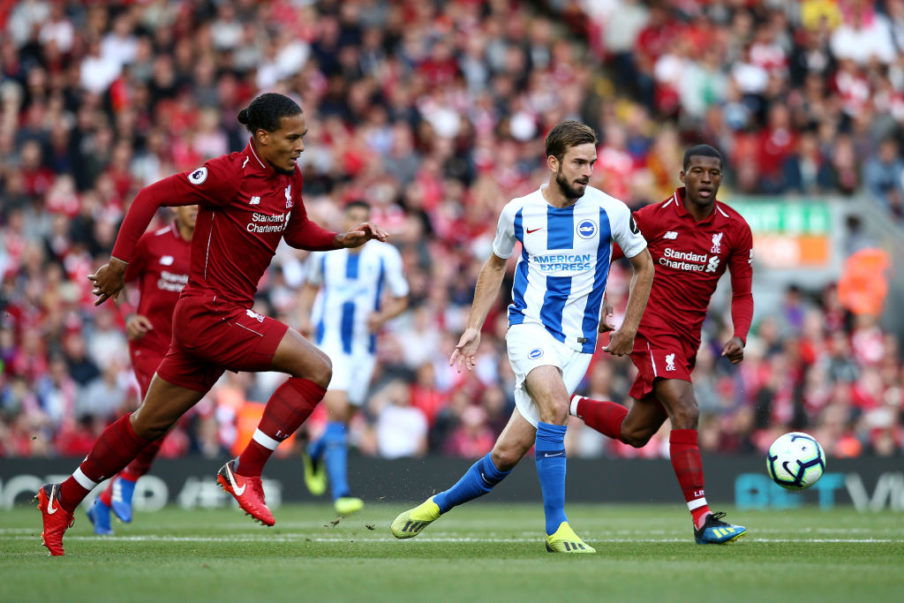 The Dutchman spoke about how the Reds had to grind out results in August and how, despite their perfect start, they still have things to work on.
We had games we needed to grind out and make sure we gave our everything, but we also showed our quality. Crystal Palace away, for example, was a very tough game on a Monday night when their fans were really going for it and making it hard for us. It was a tough one to go to, but we did it and we were very happy. We did very well overall and had our moments in games which we were very pleased with. There are things we need to improve as well, but it's always good to have things to work on.
---